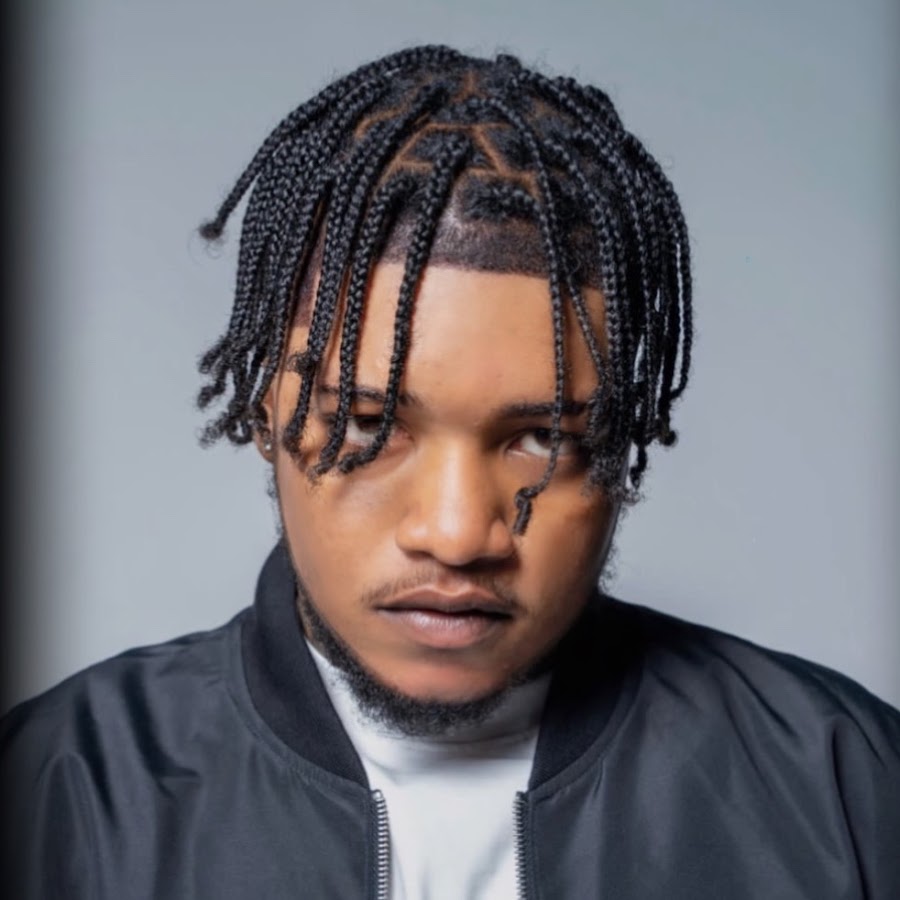 Emerging dancehall artiste Malie Donn and members of the entourage were released by police authorities on Monday night after cops discovered that the allegations of sexual assault against the Jamaicans were false. 

"We were released after about five hours. The investigating officer told us that the young lady and her pimp have been arrested and charged with making a false report and extortion," a member of the artiste's entourage told one876entertainment.com.

The artiste and his entourage are expected to return to Jamaica today. 
The ordeal began when the V6 artiste and four members of his entourage were arrested while attempting to leave Barbados to return to Jamaica after a woman claimed that she had been drugged and raped by the men in a hotel room.  

Several local news sources claimed that Malie Donn, and four other men were arrested around 4:00 a.m. Malie Donn and his entourage were held at the hotel, while well-known music industry insider Panta Son was collared by cops and immigration authorities at the island's Grantley Adams International Airport.
Emerging reports are that Malie Donn and his team were in Barbados for the Summa Fest 2023 concert held at Kensington Oval, where he performed on Saturday. 
The woman had visited a member of Malie Donn's entourage at a hotel after the performance. The woman later claimed that she was drugged and sexually assaulted by all of the men in the group, leading to their arrest. However, a source said that the woman refused to accept US$500 for 'services performed' and attempted to extort a sum of US$1,000 from the entourage member.
The woman became enraged and vowed to have all the men arrested, and proceeded to the station where she filed a report. The men had recorded the extortion attempt with the female and that evidence was presented to the police to clear their names and prove that the act was consensual. 

The men were released at about 8 p.m. on Monday night. 

On his Instagram Story, Malie Donn praised the police force for their professionalism, writing: "Respect to the Barbados Police for a good investigation [prayers emoji] #believe #freedom."
Malie Donn, whose real name is Kimalie Hylton, rejoiced at his release in a video online.
"Love the gal them too much fi hurt the gal dem, man yuh hear that… Some boy and some gal a dat unnu well want see, yuh hear that?" Malie Donn said.
Malie Donn, who was born and raised in the Waterford community, is experiencing a wave of success with his latest songs 'Bank' and "V6" ,the latter of which has 9.3 million views on Youtube.