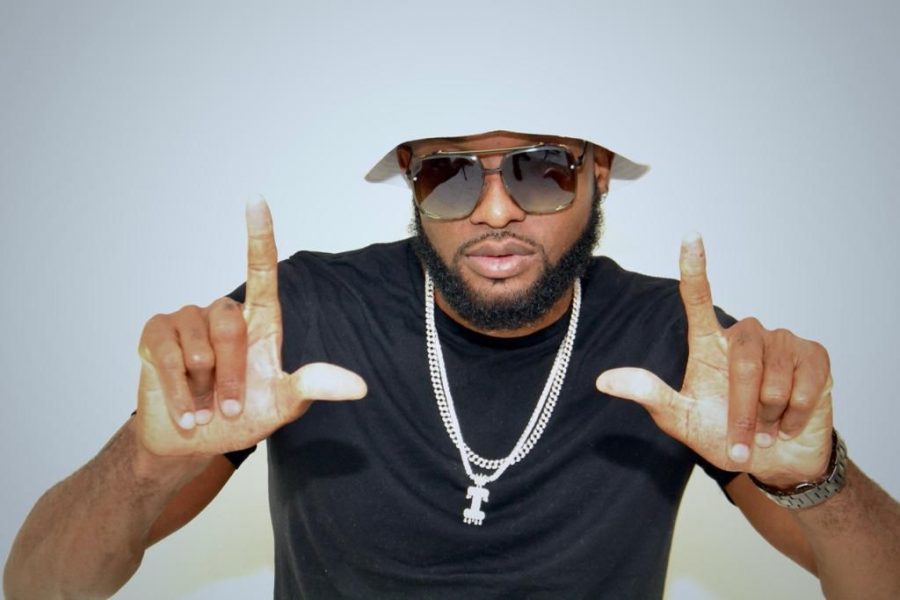 Dancehall star Iyara has issued an online mixoff challenge today (August 10th) dubbed the 'Yaadman Up Inna Farrin' Mixoff Challenge which will allow young and emerging talented selectors to win US$1,000.
"There's a lot of youth in Jamaica and across the world who are very talented but nobody don't really know dem like that, this contest ah go help a lot of youths showcase their talent and while showcasing their talent, they can win US$1,000," Iyara said.
The Rich and Wealthy singjay then posted an example of a mix created by DJ Kemo from Florida on his IG page, @iyara_ownway.
"Any DJ who can slap weh da mix de with the most likes and most comments ," he said.
According to Iyara, the ten (10) best mixes submitted to his IG page, iyara_ownway which accumulate the most views and comments will be selected and posted on @footahypemusic IG, where the controversial vlogger will choose one winner who will receive US $1,000. The final date for selectors to submit mixes will be August 31.
"If there is another mix that matches up to the standard, then there will be an additional prize," Iyara explained.
The ultra-talented lyricist recently released a new single dubbed 'Yaadman Up Inna Farrin' on July 16th on the Bellevue Ent label. The video was released on that date on his IyaraVevo channel with swanky visuals, expensive yachts and buxom bikini-wearing babes, where it has racked up an incredible 200,000 views in three weeks.
Iyara revealed he was inspired to do the single because of the incredible work ethic and entrepreneurial spirit demonstrated by Jamaicans who reside in the US.
"Mi de a foreign and mi see some man weh nothing did a gwaan fi dem a yard and most ah the man den ting de pon a good level . Foreign change some ah de youths dem life…some ah dem did ah give bear trouble a yard , every man ah work and ah do dem ting and it ah grow . Ah so the idea forward and from mi sing it, it works cause the message is so real!" Iyara said.

Iyara, who is working with the US-based music label Bellevue Ent, first jumped into the spotlight when he formed part of the Alliance Next Generation camp in 2011, and he is known for songs like Never Kill A Friend, Sicka Dan Flu and Tepp Inna Di Road.
After leaving the Alliance, he scored a radio hit with Clu and then went viral with the single, 'Rich and Wealthy' which has more than 1.5 million views on YouTube. Since that time, he has quickly amassed almost 15,000 subscribers on VEVO.