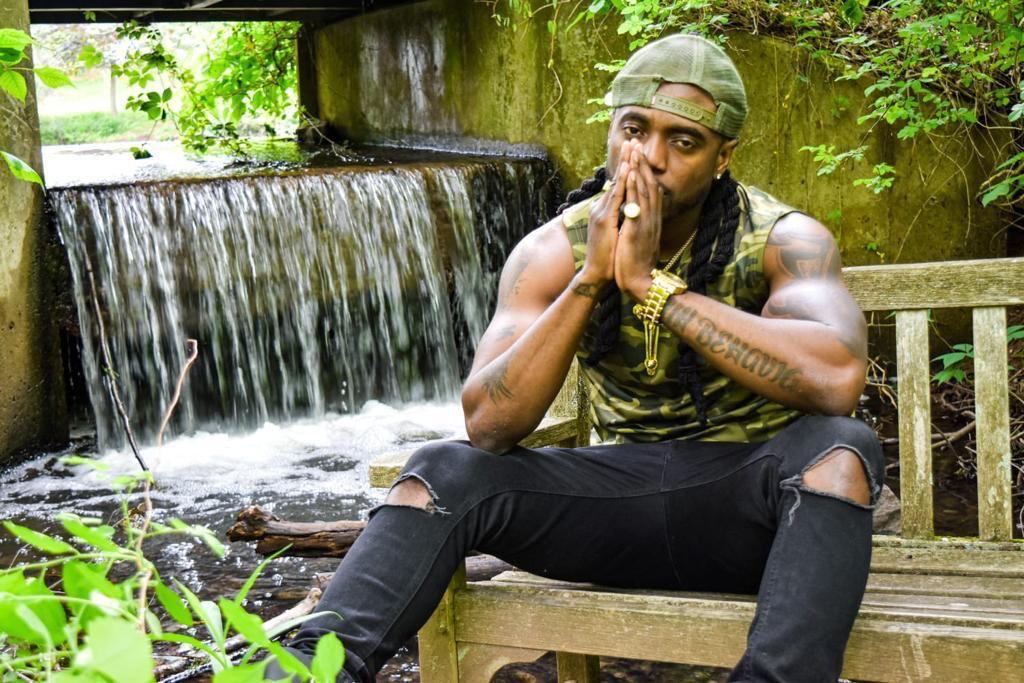 The police's Corporate Communications Unit has confirmed that Kiprich has regained possession of his Rolex and other items just days after a robbery had left the Mad Sick Head No Good artiste scratching his head in frustration.
Kiprich collected his chain and Rolex at the Constant Spring Tax Office in St Andrew from a bus driver after following several leads. He did not, however, recover the cash that was stolen.
The deejay had reported over the weekend that an Airbnb apartment that he was renting was broken into by a lone thief who got away with more than US$50,000 (approximately $7.6 million) in cash and other valuables.
The CCU said that the man remains in custody and will be transferred to the Greater Portmore Police Station in St Catherine where investigators are probing the case. It is believed that the culprit gave the bus driver the items to hold for him.