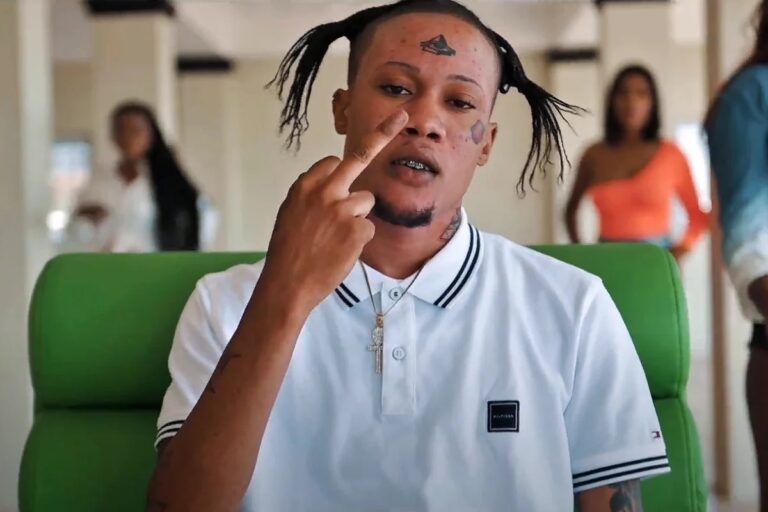 New generation titan Intense leads out the Kingston Heat rhythm project with Aids Test 2, a song that uses a personal narrative of a man fretting about the impending results of an Aids Test in order to promote the idea of how important safe sex and condom use is, especially among young people.
Interestingly, the most recent national Knowledge, Attitudes and Behaviour Survey [KABS] released by the Ministry of Health and Wellness shows that condom use is declining despite increased access to this protective barrier against STIs and HIV/AIDS, so Intence's message is a timely one. Well done, Mr. Gabbidon.
Shane O impresses with The Picture where the deejay shows off his creative flow, to show the reality of how things are in real life in this new age of cell phone cameras and daily social media scandals. You get the picture?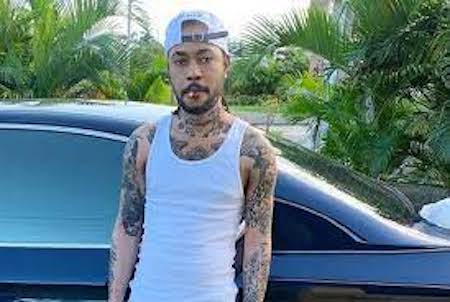 The super-talented Jahvillani shows up with his distinctive flow and immaculate bars to team up with Trance 1 Gov, and Bammaz for 'Yuh Nuh See Mi' where they boast about their gun-toting, hard-drinking, weed-smoking lifestyles.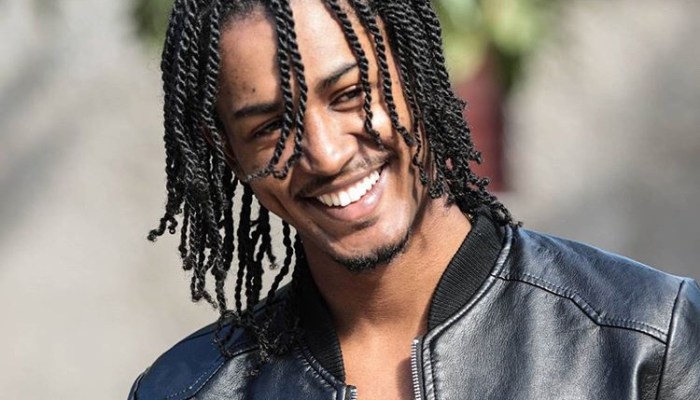 Deep Jahi goes next level with the lyrics on Intergalactic Gad where he breaks down how a bullet destroys the human body deejaying: cerebral ventricles fester, meaning cerebrus/spinal fluid tun messy, son dead a road/careful when yu mek approach, life de a treacherous. Deep Jahi's hook is really grimy as well as he boasts 'beats turn yu inna Wailers, kill yu slow, send yu down inna the graveyard'.
The Kingston Heat riddim debuted at number 26 on the iTunes chart and jumped to #18 on the Audio Mack reggae top album charts thanks to a number of high-octane songs.
The producer 27 year-old Taugea 'Countree Hype' Dayes, who hails from Spaldings Hill, Manchester is pleased with the response so far.
"The Kingston Heat rhythm project is blazing right now in the streets, the videos are going Trending, we're on the mixtapes and the radio, it's a good look," he told Dancehall Mag.
Dayes attended Spaldings Hill school where he developed a love for music during his teenage years.
"I got into music because the love of it ,I'm talking about from the days of recording my favourite songs on cassette, then I upgraded to Walkman player then CD player then MP3 player and when phones starting storing music, I start getting more interested because music was more accessible so I would say technology has driven my love for music," he said.
He released his first major project, the Wasp Bite rhythm featuring the standout song, Mr. Death by Paco General featuring Masicka in 2017, however, he first tasted major success with Shane O's 'Take it Tell Me' in 2019.
He has done outstanding work with the Crown Royal rhythm and Dengue rhythm projects which have registered over 60 millions streams combined on all platforms. His hit singles include Alkaline's 'Cree' on the Dengue rhythm in 2020 with over 18 million streams on all platforms combined. He has also forged a great partnership with new generation titan, Intence, with whom he has racked up over 5 million streams combined on songs such as 'Right or Wrong', 'Aids Test 1' and 'Aids Test 2'.
He has also reaped success with Jahvillani with songs such as 'Goat', Execution and Suede Clarks, generating 4.5 million streams combined on all platforms.