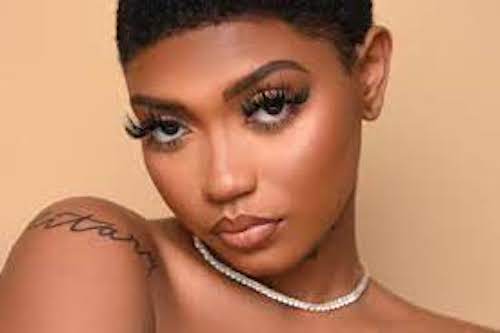 Chubble de de! Tis the season for it. It emerged this week that dancehall star Jada Kingdom, in a suit filed today in the Supreme Court, has been sued by her former management company, Pop Style Music Publishing over comments the singer made on Instagram two weeks ago.
Jada Kingdom, whose real name is Jada Ashanti Murphy, is accused of libeling Pop Style and its principal during an Instagram Live video on April 13.
According to a statement released today, the Love Situations singer is being asked to pay damages, interest on damages, and to issue an apology for the statements she made in the live broadcast. The management company is being represented by attorneys Johnny Robertson, Ronald Young, Natalia Casado, and Sarah Hsia.
The statement reported that the lawsuit was a last resort after Kingdom and her attorneys failed to retract the comments that were made in the Instagram Live. During the rant, she revealed that she would not be able to release new music in 2021 as she was "trying to just figure out mi space inna di industry."
"I'm really sorry guys but it's deeper than just me," she said. "I don't think you guys really understand when I say, 'Yow, I don't have a team'… The EP done, everything ready, but is a lot of politics a gwaan, a lot of f–kery a gwaan, it deeper than just music."