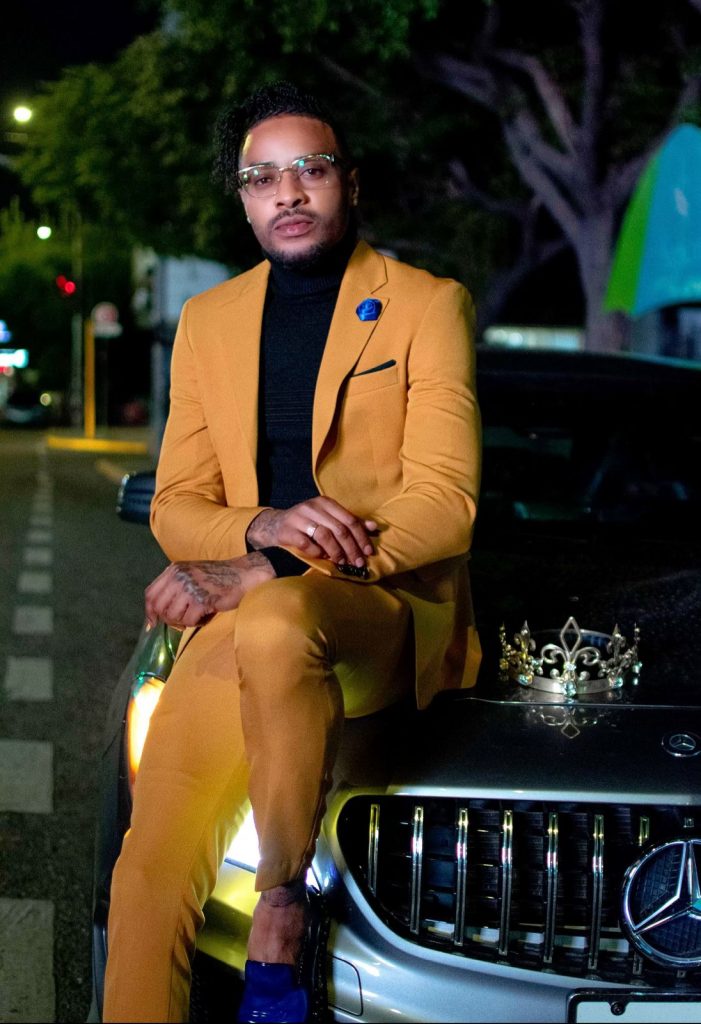 Dancehall artiste KingBreezy's mother passed away at age 22, and the deejay doesn't have a great relationship with his father, but is determined to break the chain of poverty and abuse that defined his young life.
"Mi no like the word, 'poor', my songs are focused on prosperity, happiness and the importance of family, so I speak riches into the universe," he said.
So there is little wonder that he is getting ready to push his career to the next level with the release of a six track EP dubbed 'Opulence'.
"Most of the songs I sing are inspirational songs, I am trying to educate and entertain, edutainment mi ah deal with it…fun, joy, happiness, that's why mi name KingBreezy," he said.
The EP will be released in September 2022 by emerging producer Kase on the Raps Aid Production label. The EP features juicy cuts like Dubai, 'Don't Give Up', PIt's not everyday that you meet a dancehall deejay whose music emphasizes community and family values over flossing and character over coolness, but KingBreezy has never been your average garden variety deejay.
KingBreezy has built up an impressive social media following over the years by posting family-friendly videos and songs on his Instagram despite his tattooed bad boy image.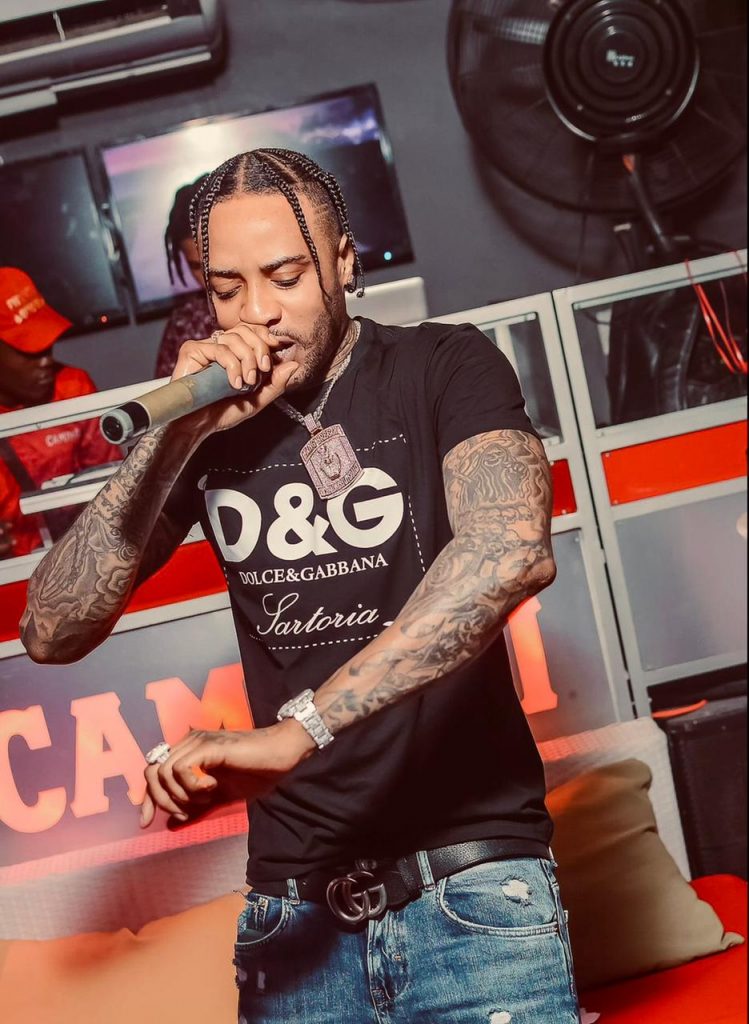 "Basically, there was a time in life when I got my kids, and from that, is like always about me and dem. Mi build a social media platform so ah me and dem, mi son and daughter, and mi cherish pictures and videos with them because as a youth, I used to ask mi mother and father about my childhood pictures and they had none," the artiste whose real name is David Virgo, said.
"Because of that, mi feel like mi lose a part of my childhood, I would love to have to see how I was in dem time de, it create a thing in my mind, mi nah mek my kids come and ask me that. My kids can see how far dem and daddy ah come from, mi caan show a picture with me, my father and mother together, it is nice to look back at a picture of family, people gravitate to it and like it, but am just trying to be myself, mi just ah be me."
Born and raised in Canterbury in Montego Bay, St. James, he moved to live in Farm Heights, and attended Green Pond All Age. He showed musical ability at a young age.
"My musical direction is driven by the rhythm of each song thus allowing for a variety of tones and stylistic treatments," he said.
He first began experimenting with music three years ago, and recorded his first official song in 2020 when he recorded 'Lock City' for MadBoss Productions. He has continued to hone his craft and scored well with singles such as 'Dubai' and 'Handsome Gunman' in 2021.
KingBreezy has performed at various events in Jamaica and is a weekly staple in the dancehall nightlife scene. He has done several community-based shows, treats and charity events in the community.
You can find KingBreezy's music on all digital platforms like Apple Music, Vevo, Spotify, and AudioMac.