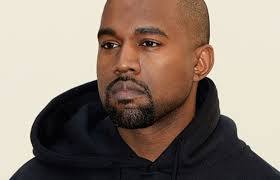 Rapper Kanye West shared a picture of himself in studio with reggae superstar, Buju Banton today.
The photo was captioned 'Greatness in the making'.
Kanye, who in recent times has been very vocal on social media in regards to artistes and their record label contracts, tweeted that he was going to move "the entire music industry into the 21st century".