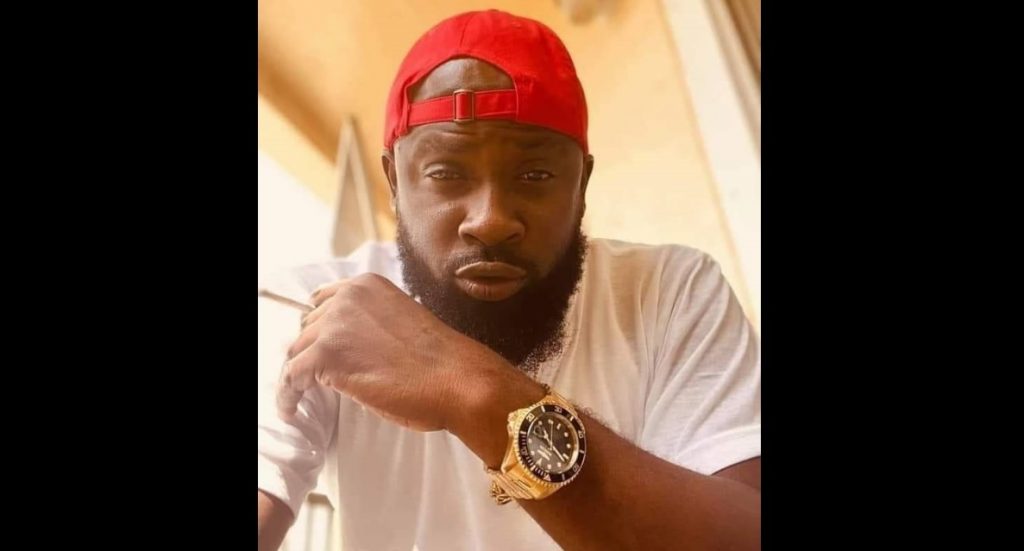 Jamaica-born nightclub promoter was found dead with gunshot wounds inside a car at his apartment complex in West Palm Beach, Florida, United States on Saturday.
The deceased has been identified as 37-year-old Kevin Johnson, popularly known as 'Kevin Onedon Millonz'.
He is from Kingston, Jamaica, according to his Facebook page.
The West Palm Beach police reported that cops were called to the Fairway Vista apartments at about 3:45am after residents alerted them to gunshots being fired there.
Upon their arrival, law enforcers found a man, later identified as Johnson, dead inside a vehicle.
The Sun Sentinel newspaper reported that no suspect has so far been identified in relation to the incident.
Likewise, no motive has yet been established for the killing.
Meanwhile, social media platform, Facebook, has been flooded with tributes for the popular promoter.
"Just seen Kevin Onedon Millionz last night (Friday). This is crazy. What's happening in West Palm Beach? Why are we killing off each other? Us Jamaicans (we are) are supposed to stick together RIP 🙏🏾😔🇯🇲," wrote one Facebook user.
January 25,