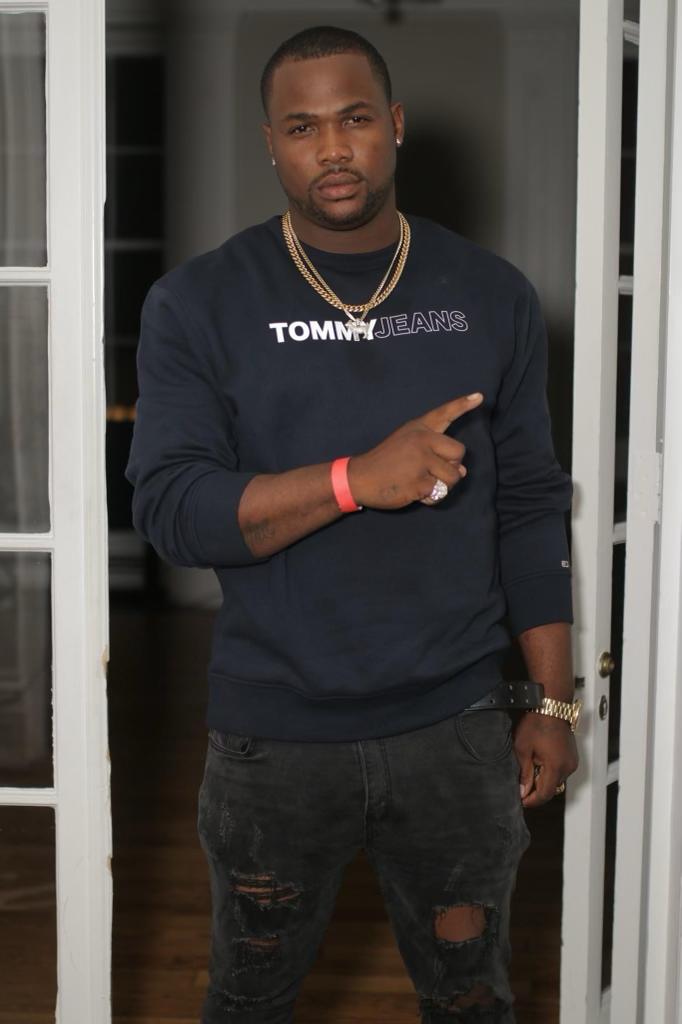 Dancehall artiste Javvy1 latest release, 'Hero', shows his potential fully realized as the grimy single is a tour de force of his prowess as an hard-hitting artiste whose music has been shaped by his own experiences.
"The feedback to the video has been incredible, my fans have been sharing all over social media and this is a sure hit, the streets love it and radio is just begining to add the song to their rotation lists," the artiste whose real name is Reneil Reid, said.
"Hero is about believing in yourself and pursuing your dreams despite the odds," he added.
The single, Hero, was released last week under the Chuckstar Production imprint with storytelling visuals that have racked up almost 20,000 views.
A dancehall artiste known for his wordplay and stellar lyrical ability to paint a vivid picture in his music, Javvy1 is ready to drop more gems as Christmas approaches. One of those tracks is called 'Dweet Large' on the Green Dot rhythm for Chase Mills Records.
"Right now, mi just a pursue greatness, i am going to do a video for 'Dweet Large' next month as well," he said.
Reid grew up in the Trinityville area of St. Thomas where he attended Happy Grove High and then Paul Bogle high schools. He was drawn to music at an early age.
He christened himself Javvy which was an abbreviation of his middle name and jumped headfirst into the music business.
"My little brother first called me Javvy because he knew I hate being called by my real name, so when I decided to do music, I used that name as my stage name," he said.
Javvy1 recorded a number of songs but none were officially released over the years. His first official release was 'Chill Time' which was produced by Chuckstar Production and released in November 2021.
Javvy1 is now turning his attention towards his six-song EP dubbed 'Hero' which will be released in November 2022.
With his music, Javvy1 constantly reminds his audience that success is just a matter of believing in yourself, and if they do that, success will surely follow.