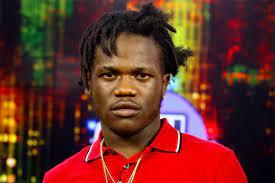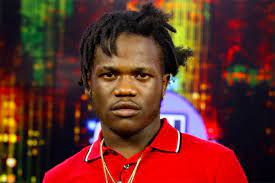 The St. Andrew Central police have confirmed that a pickup in which dancehall artiste Jahshii was travelling in was attacked by armed men last night. Six men, members of the 25/8 artiste's entourage, were shot and injured but Jahshii emerged from the incident unscathed.
"At about 4:15 a.m, a pickup type vehicle with Jahshii and several of his friends and associates was exiting Marketplace on to Constant Spring road when men on bikes rode up and shot up the vehicle. Jahshii managed to elude his attackers and was not injured, but six persons were shot, none of the injuries are serious, and they were treated at hospital," Head of the St Andrew Central Police Division, Senior Superintendent Marlon Nesbeth, told one876entertainment.com
Eyewitness reports said that an off-duty police officer, well-known in entertainment circles, challenged the bike-riding men before they could do more damage. Jahshii was reportedly leaving his own birthday party which was held at the Mecca nightclub in the Marketplace.