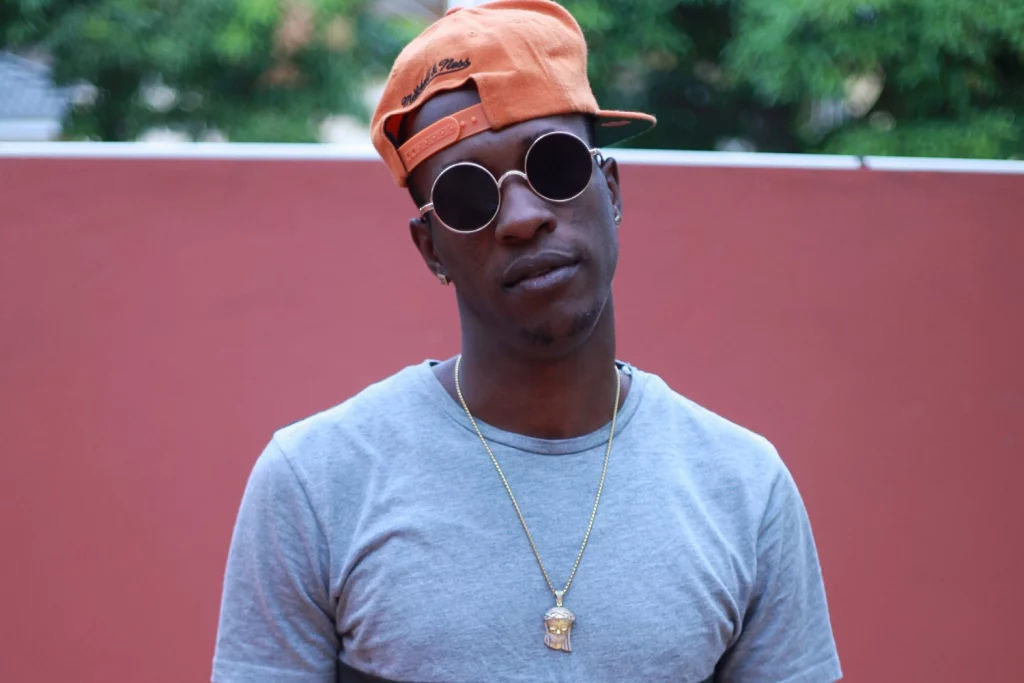 Dancehall recording artiste Laden is now a free man. He was released from prison today after serving almost 31 months of his sentence.
In December 2020, Laden was sentenced to 4 years imprisonment for illegal possession of a firearm & 18 months for the illegal possession of ammunition. Both sentences will run concurrently, that is to run together, so he will serve a maximum of 4 years.
In practical terms, Laden, whose real name is O'keefe Aarons, may apply for parole after 1 year.
He had been in lock up three months prior to his initial sentencing.
The deejay had pleaded guilty to charges of illegal possession of firearm, illegal possession of ammunition, and failing to stop at the request of the police when he was spotted breaching the national curfew set to limit the spread of COVID-19.
Last week, the entertainer was fined 2,000 for disobeying a cop's instructions when his attorney-at-law appeared in court.
Laden rose to fame as a Digicel Rising Star top ten finalist under the stage name 'Jim Laden', and is known for songs like Time to Shine, Feelings too Heavy and Never Lonely.