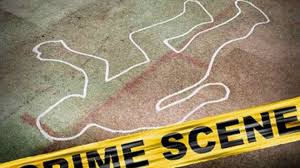 Five men were killed and two firearms seized in a joint police-military operation in Bedward Gardens, August Town this morning.
A soldier was also reportedly injured during the operation.
Residents said that the early morning operation may have caught the gunmen unawares.
"It look like the soldier ketch dem a sleep and by the time dem wake up, the soldiers dem corral the hil. Right now, the rain ah fall and the soldier dem ah run we offa the road. One body come outta the hill already, but the rest of the bodies don't come out yet. People ah say ah 7 dead so far," one resident said.