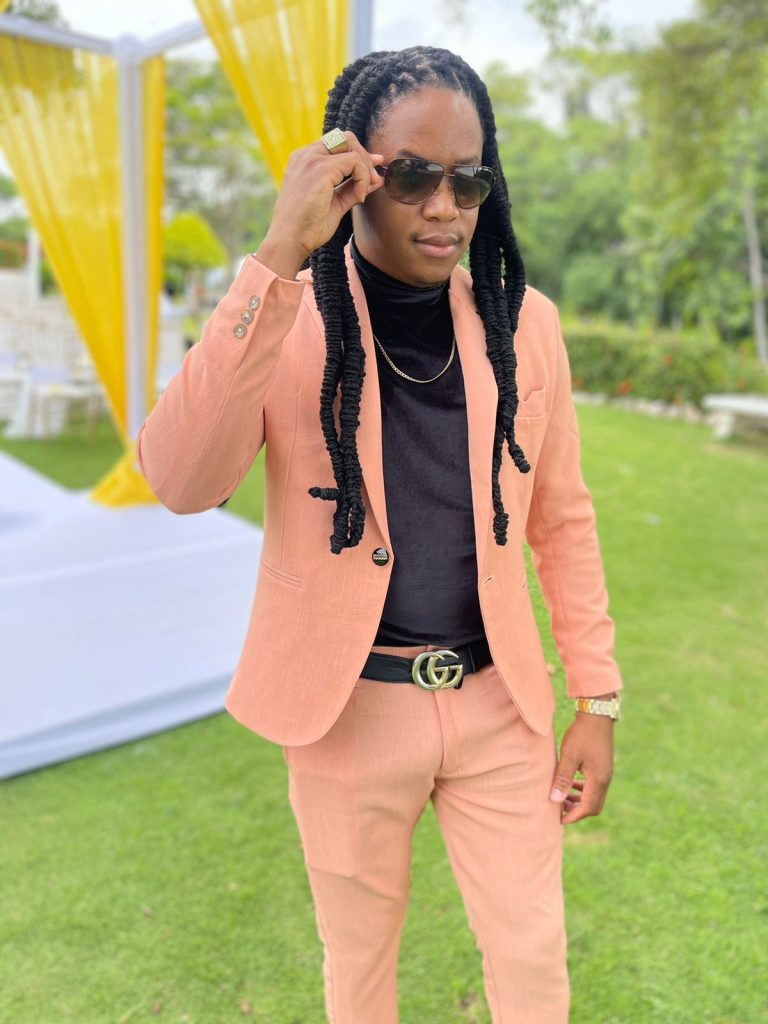 Dancehall fire-brand Inpha Reblitive was forced to grow up fast when his father was gunned down in a contract killing when he was only 11 years old,
"I deal with my grief through music, my dad died 20 years ago, he was shot, people say it was a contract killing. It was tough, but I had to find my own way to process my pain, music gave me that outlet," the artiste whose real name is Monte Martin, said.
Inpha Reblitive was the second of three siblings and became the family's principal breadwinner at age 18. But even though he was faced with immense hardship and suffering as a teenager, Inpha honed his God-given musical talent by writing about his innermost thoughts and experiences.
He has struck an emotional chord with dancehall fans with his popular single, 'Pit to Pulpit' which was released five months ago. The song, which chronicles his life journey from being written off to emerging as a a leader, has been added to several mixtapes across the Caribbean.
"It's actually my journey so far eh nuh, my struggles, my truth my experiences dealing with messed up family, friends and associates even though I haven't reached my full potential I constantly have a reminder of where I'm coming from, it is my favourite song so far that I have released," he said.
Other standout singles include 'Fulla Gyal' Ft Sikka Rymes which has racked up 1.6 million views. Another single, 'Dial' which was released on the Fry Yiy Record label, has racked up over 50,000 views and is creating a huge buzz in the streets. All tracks are produced by Naviigator Entertainment which is the management team of the artiste.
"My most popular song is 'Full a Gyal' featuring Sikka Rymes. The link with Sikka came about through Naviigator Entertainment and that song introduced me to a whole new audience, especially the youths," he said.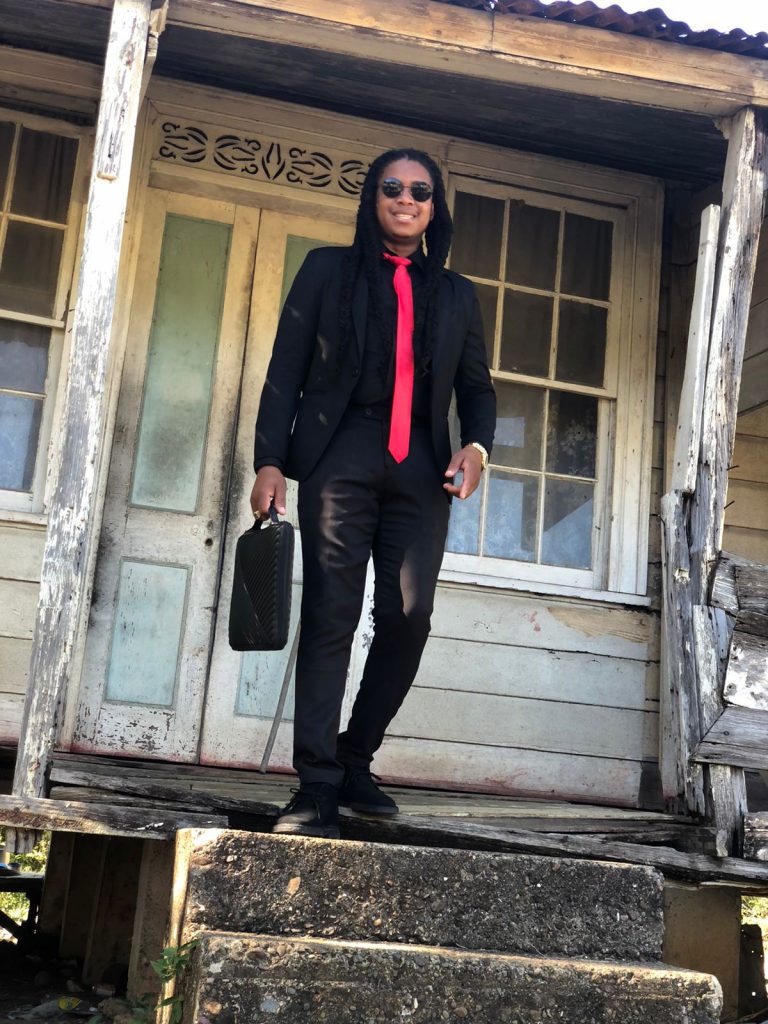 He grew up in the small community of Raymonds, Clarendon, and in his teenaged years, he began to use music as a tool to express his thoughts, emotions and experiences during hard times. He first took the name 'Inphared' but as his level of understanding and consciousness grew, that name morphed into 'Inpha Reblitive'. He released a song called 'Dancehall' that was inspired by a high school communications studies project in sixth form at Vere Technical.
He dropped out of school and began to pursue music, while working a nine to five as a production operator at Jamalco.
He recently performed at a show called Tuff Crowd alongside Biggsdon and Marksman, and another show, Trendfest alongside Skeng and Nerves. He also rocked another event called Footplay with emerging talent Valiant, and Summer Explosion with Moyann and Rytikal.
All releases from the artiste can be viewed on his of YouTube VEVO channel InphaReblitiveVevo. You can also follow his IG page: Inpha_Reblitive for more updates.