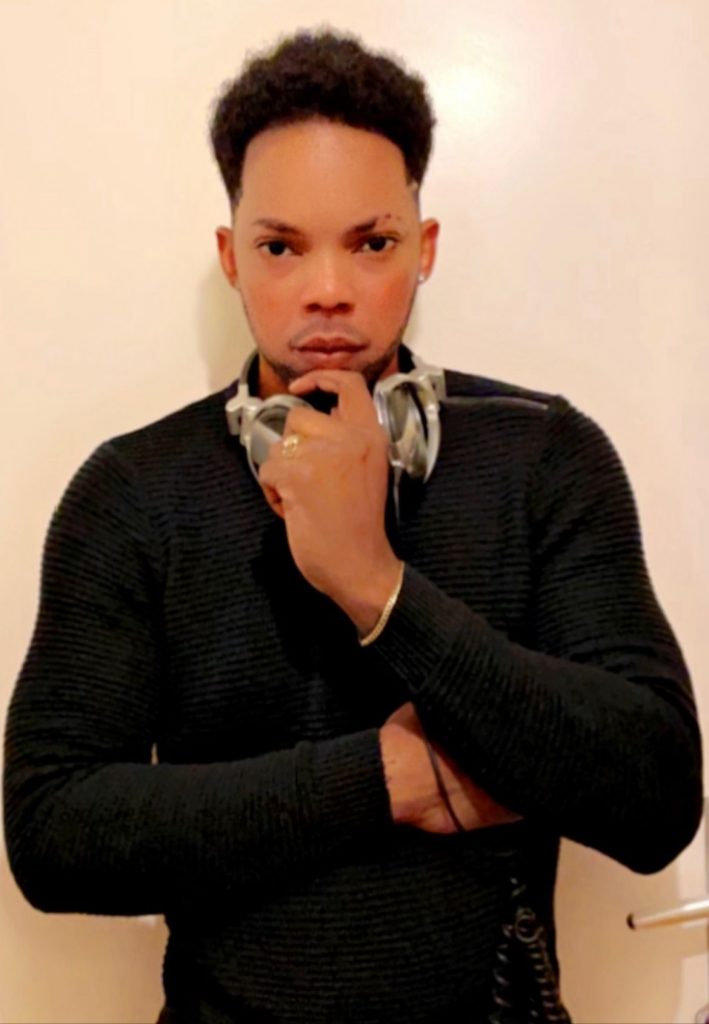 Jamaican-born music selector DJ Reflex is leading the charge to popularise dancehall in the French city of Poitiers. 

He is employed as the main DJ for the popular Buckingham Club in Poitiers.

"Dancehall in France is the same as it is in Jamaica : the money pull, the girls winning up… it's the same. When I'm playing there, I  bring Jamaica vibes to France, I push dancehall here and they like and accept it," DJ Reflex, whose real name is Ilando Henry, said. 

"It's a very vibrant town and dancehall is growing here, I want to bring the French and Jamaican artistes together, to bring the culture closer," he said. 

DJ Reflex plays at an event dubbed 'Afrodiziac Party' and he has performed at clubs all over Europe.The town of  Poitiers is a major university town with over 29,000 students, some of whom have international origins. 

"I am introducing dancehall to a lot of people in the city," he said. 

He grew up in Waterford where he attended Waterford high school. He fell in love with music at an early age. 
"I got involved in music because of my father. I grew up listening to him play music then I fell in love with music. The first place I played music was at my school at the school party in about 2004," he said. 
He said he got a major eureka moment when he decided to christen himself DJ Reflex.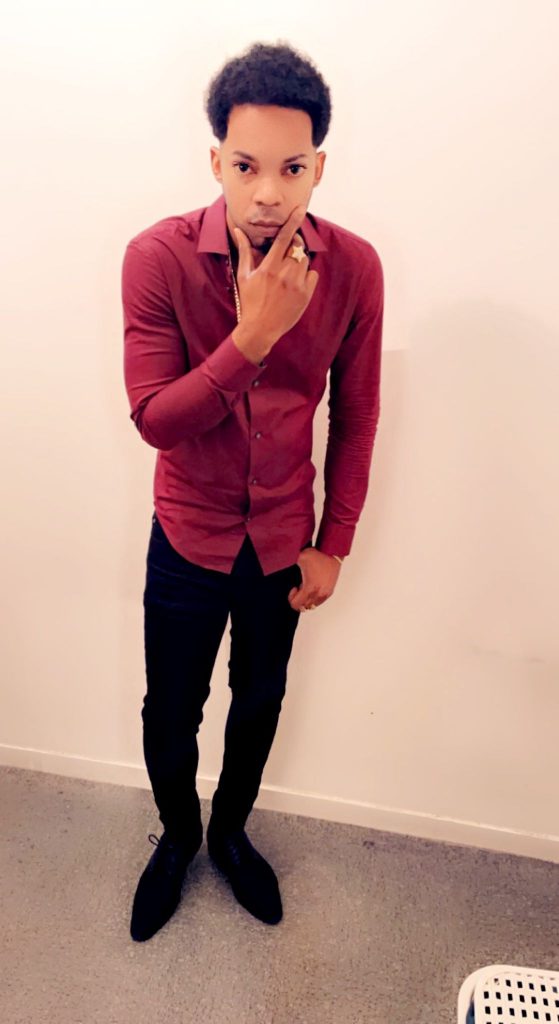 "I was sitting down with a friend thinking about a stage years ago in about 2005. Then the name just popped in my head  out of nowhere and that was it," he said. 
He migrated to France seven years and finally became bilingual three years ago.
"It was really hard and I struggled a bit to become bilingual, the French language was quite challenging but I finally did it," he said.
DJ Reflex is also a producer and he has done songs such as dancehall artiste Taurus Ink's 'Loyalty'. He plans to do more reggae productions in the future between French and Jamaican artistes.