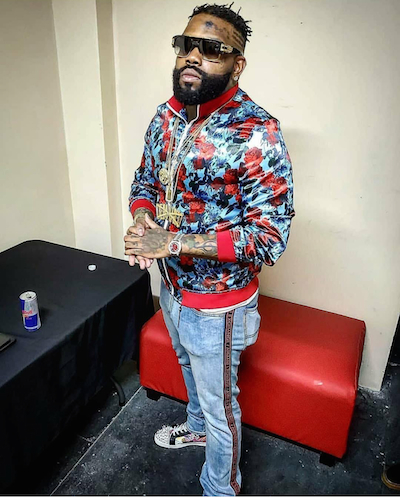 Dancehall superstar Demarco is ecstatic that his latest video, 'Bunx Pon It' which was released last week has racked up over a million views on social media sharing platform, YouTube, since its release on September 11th.
Since being released, the video, which was directed by Demarco and Sean Coleman, has already received more than 864,000 views on Demarco's YouTube page while it has garnered another 349,000 views on Yanique Curvy Diva's page, and another 80,000 plus on other YouTube channels.
"It's a great song, and the video is visually excellent, Yanique and I had a lot of fun shooting the video and that translates well to the finished product. I am getting a lot of feedback in the US market, Europe, and the Caribbean diaspora, so right now, it's a good look," Demarco said.
Demarco is booked to appear at the Creole Culture Fest at the Miramar Regional Park Amphitheater in Miramar, FL on October 19, 2019.
"I will be my first time appearing on this show and I am going all out to give the patrons a high quality, interactive dancehall experience," Demarco said.
Demarco is known for the singles, Puppytail, Standing Soldiers, I Love My Life and No Wahala featuring Akon and Runtown.