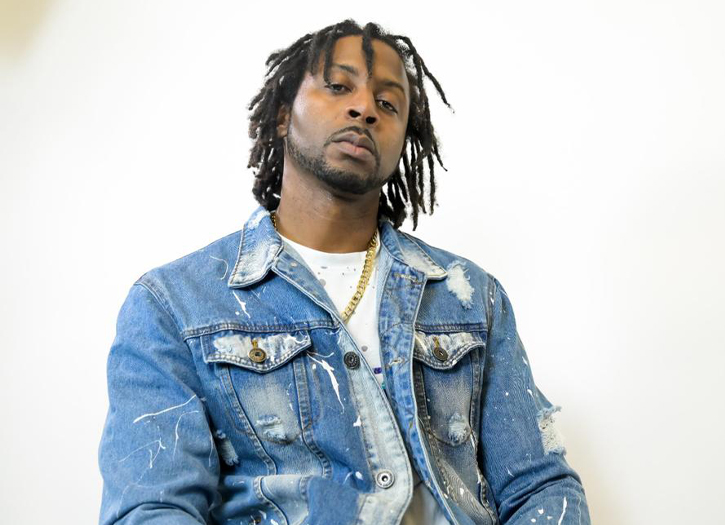 International reggae recording artiste Ibru is generating a lot of success with his latest single, Best Friend.
"The single, 'Best Friend', is about a girl being under-appreciated and cheated on by her boyfriend. She steps out and starts a friends with benefits relationship with a known friend, and that sets in motion a chain of events that changes everything," Ibru, whose given name is Angelo Ariel Smith, said.
The visuals for the single have racked up 348,000 views since its release one month ago. The song is a collaboration of work between Kohanim Records, Dre Swade Productions and Do Di Rite Thing Entertainment. The video was shot and edited by HCM Productions and Digital Tiger Studios in Orlando, Florida.
Last year, Ibru released his sophomore album, 'Great One' which showcased a unique fusion of reggae and dancehall.
"My music is unique because it exhibits balance and can fit into different parts of a person's daily life," the Bahamas-born artiste said.
He has been making inroads in the market as the album's lead single, Control, hit the top 10 Reggae charts in the US, Canada, and the UK in 2021.
Ibru fought on the frontlines in a US Army Special Operations Unit, mostly operating in the shadows. He used his military experiences to tackle hot-button issues such as mental health on his 'Great One' album.
"While in the military I saw first-hand the effects of war on the mental health of fellow soldiers. Since then, I have been an advocate for bringing awareness to mental health issues plaguing our society," he said.