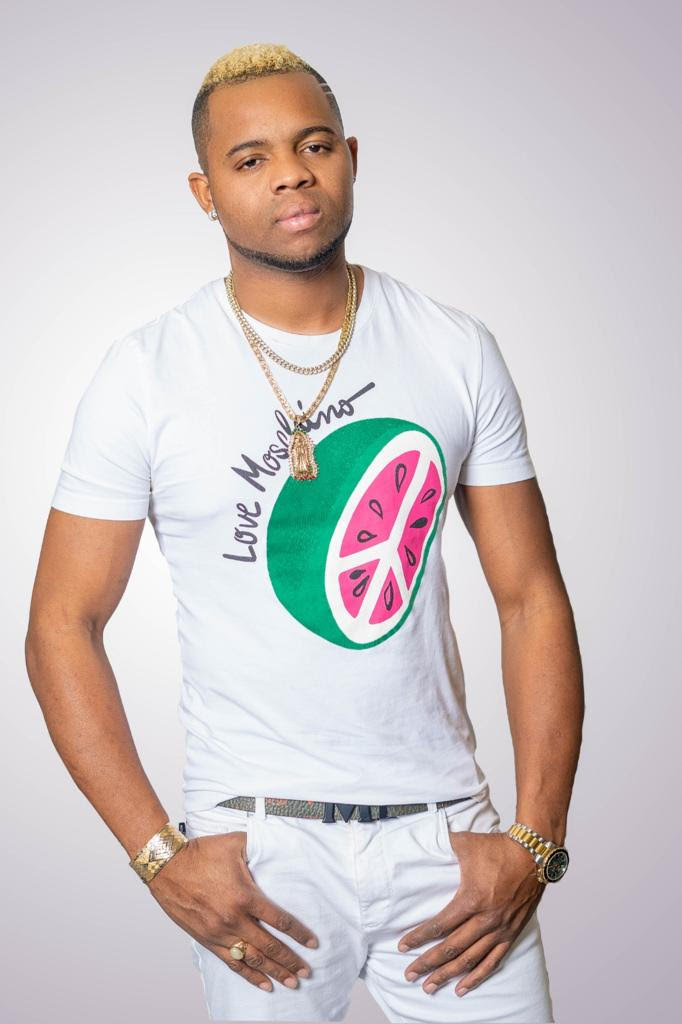 Dancehall artiste PK, the Pickup Truck Boss, is stoked about the early response to his latest single, the raunchy 'Pickup Truck'.
"The promotion of the song is going well on Youtube, people really love the lyrics and the hook is very catchy. I plan to push a social media campaign beginning soon to ramp up the promotion," PK, whose real name is Peter Guscot, said.
The Pickup Truck single was released in November 2021 on the Mad Boss Productions label. He has been generating radio play on local radio stations and Internet radio stations along the east coast of the United States.
"I am working on voicing a few other tracks and navigating new spaces in music that have not been tapped into," PK said.
PK is also heavily invested in developing new talent with his PeterKey Productions label. Currently, the Pickup truck singer is working on an EP that he hopes to release in 2023.
He grew up in Annotto Bay in St. Mary where he attended the Port Maria High School. At age 17, he had the opportunity to visit the United States to pursue his love for aviation engineering. Years later, as he found success in his chosen field, he began to invest heavily in his musical talents, producing tracks for multiple underground artistes.
His first mainstream song under his label PeterKey Productions, 'Rich & Wealthy', was voiced by artist Iyara out of the Belleview Entertainment camp in 2021.
PK also began to hone his own talents, writing and recording songs. He then stepped into the studio to record his single 'Pickup Truck' produced by Mad Boss Production.
"Consistency is key! Find what motivates you and press forward. Identify your primary stream of income to support your work. Don't allow anyone to take control of your destiny by being the financial wheel to your career," he said.