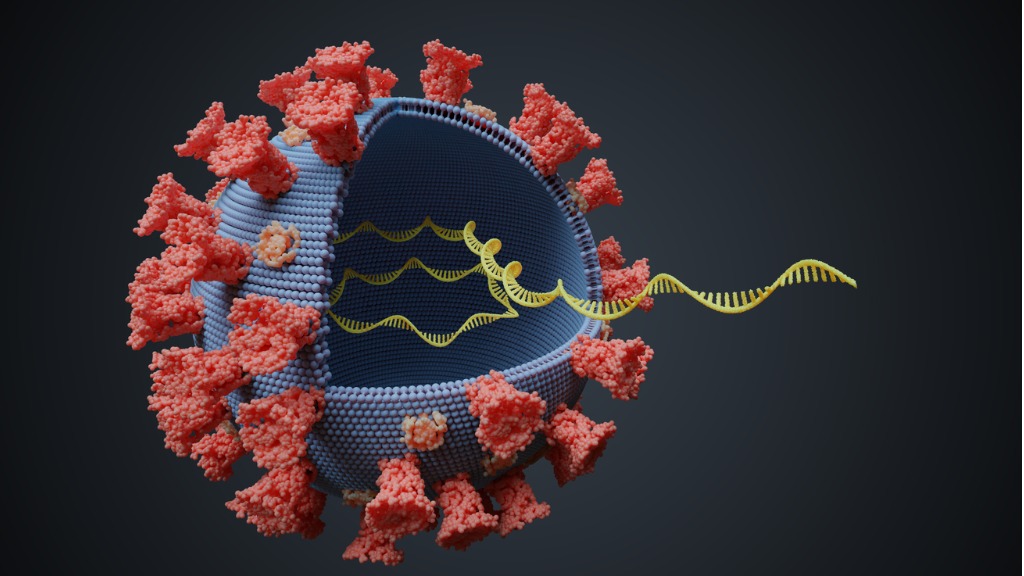 Islandwide vaccinations will resume tomorrow (Monday, August 9) while leave entitlements for at least some health staff may be deferred, as Jamaica continues its efforts to prevent illness and death associated with the COVID-19 pandemic.

"Hospitals across the island are seeing an increase in COVID-19 cases. In anticipation of further increases in bed occupancy, the Regional Health Authorities have been advised to review and revise leave rosters to ensure that there is adequate staff coverage," said Minister of Health and Wellness, Dr. the Hon. Christopher Tufton.

"This measure, together with the resumption of vaccinations, is being implemented as the Ministry activates its surge plan to cope with the third wave of COVID-19 now impacting the island," he added.

"Our hospitals are under severe constraints and this is likely to have implications for elective or non-emergency procedures. The public will be updated in the days to come," the Minister said further.
Jamaica registered 379 new COVID-19 infections and three deaths on Saturday (August 7), increasing the total number of infections to 54,859 since the island registered its first case last year and to 1,222 the total number of deaths. At the same time, major hospitals islandwide are over 100% of their isolation capacity for confirmed and suspected COVID-19 cases.