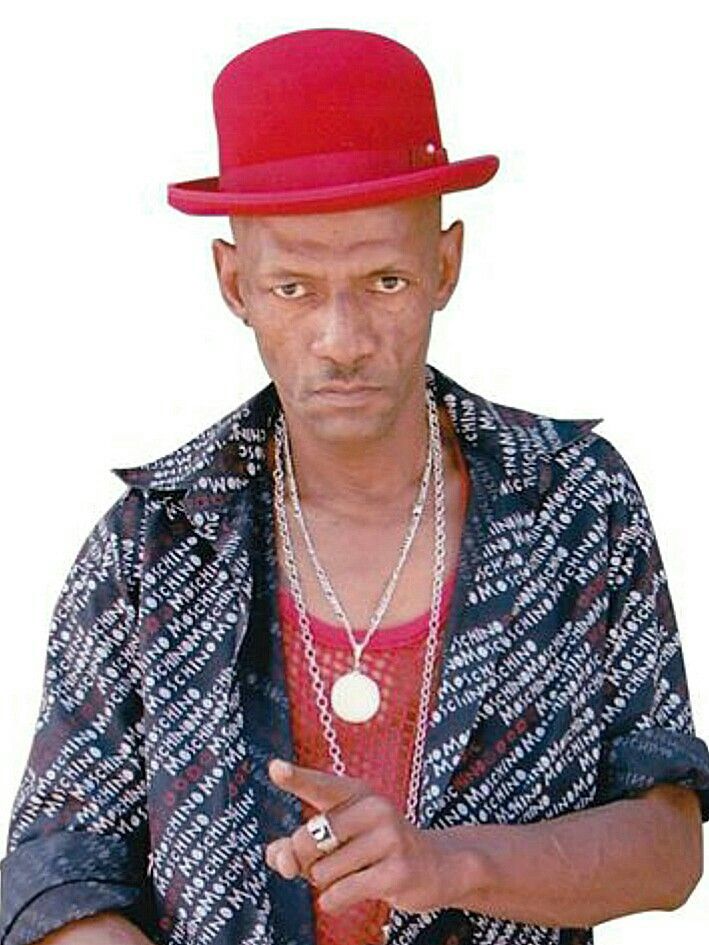 Veteran reggae singer Horace Martin is worried that the crisis triggered by the rapid spread of the coronavirus may cancel an upcoming concert scheduled for Mexico City next month.
"I have been to Mexico City almost 10 times since 2008, I have done big reggae festivals and other events over there. I don't know why the song is so big in the Spanish speaking lands but mi just a hope say the coronavirus doesn't prevent the show from being staged," he said.
The singer enjoys a huge following in Mexico where his hit song, 'Sound Boy Style', produced by Derrick Harriot, is a staple at clubs and gatherings. The single has racked up over 2.1 million views on YouTube since its release in 1987.
Last week, despite coronavirus fears, Mexico City went ahead with Vive Latino – one of the most important music festivals in the country. Tens of thousands of music fans flocked on Saturday to the first day of the festival, which had Guns N' Roses, Carlos Vives and Zoe to be among its headliners, and more than 70,000 tickets had been sold for each of the festival's two days.
"Most people are afraid of Mexico because of the drug cartels but ah dem keep most of the events over there. Between 2008 and 2012, mi go four times straight over there, the promoters dem say "the people of Mexico love you Horace". So right now, I am hoping that this pandemic doesn't cancel the show," he said.
Martin is gearing up to release a new album in April 2020 dubbed 'Arise' on the Tasjay Productions label.
"The album will be themed around black consciousness and livity. Some of the producers are Stingray Records from London, Steve One Love from London, and Mafia and Fluxy who played most of the rhythm tracks on the album. We're going to be pushing this worldwide and it will do well in the Spanish world like my previous albums," he said.
Some singles from the 'Arise' project will include 'Whip Dem Jah', 'Johnny Brown' and 'Dance Caan Done'.
Previously, Martin has released albums such as 'Watermelon Man' for producer Blackbeard, 'Mix Up' for producer Redman, 'Positive Vibes' with Negus Roots and the last one released three years ago on 'Horace Martin Showcase' on the Musical Ambassador label,
The veteran singer left Jamaica and returned to Canada on Sunday. He has resided in Canada for the past decade.
"Right now, mi ah go lock away inna mi house, and use a bottle of rum to wash miself down, this virus ting ah get wicked," he said.
Martin began his recording career in 1980 with Robert Palmer's Negus Roots, releasing 'Zuggy Zuggy' and 'Sweet Something'. Throughout the 80s he maintained a high profile as a singles artist, although he was unable to achieve crossover success. In 1985 his fortunes changed when he recorded 'War', produced by veteran DJ Jah Thomas over the legendary Stalag rhythm. The popularity of Patrick Andy's 'Sting Me A Sting' led Martin to respond with 'Shock Me A Shock' which helped propel him into the spotlight.
He migrated to Canada in the 1990s and he continued to record songs.