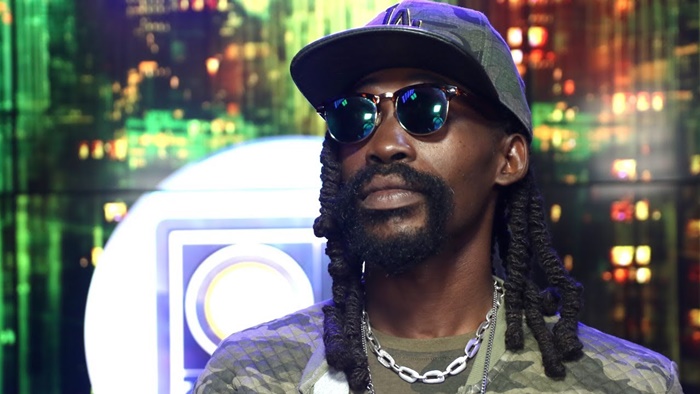 Dancehall star Munga Honorable will return to the Supreme Court for a case management conference on February 26 in relation to an ongoing murder case.
"It's a process and he (Munga) appreciates that it's a process. He is really anxious to just get this behind him, but right now he's focusing on his career. He is working on several new singles, and an EP. This is the time of corona, so he is using the time in a positive way to create better music," attorney-at-law Christopher Townsend told one876entertainment.com
Munga Honorable, whose given name is Damian Rhoden, is charged in connection with the February 2017 murder of Cleveland Smith, who was shot dead along Molynes Road, Kingston 20, about 1 am that fateful day.
The murder case has been in "case management" for several months.
Munga, whose career spans nearly two decades, got his break in 2005 when he teamed up with producer Don Corleon. Among his tracks are 'In My Arms', 'Flippin Rhymes', 'Bad From Me Born' and his recent hit single, 'Nah Mad Ova'.