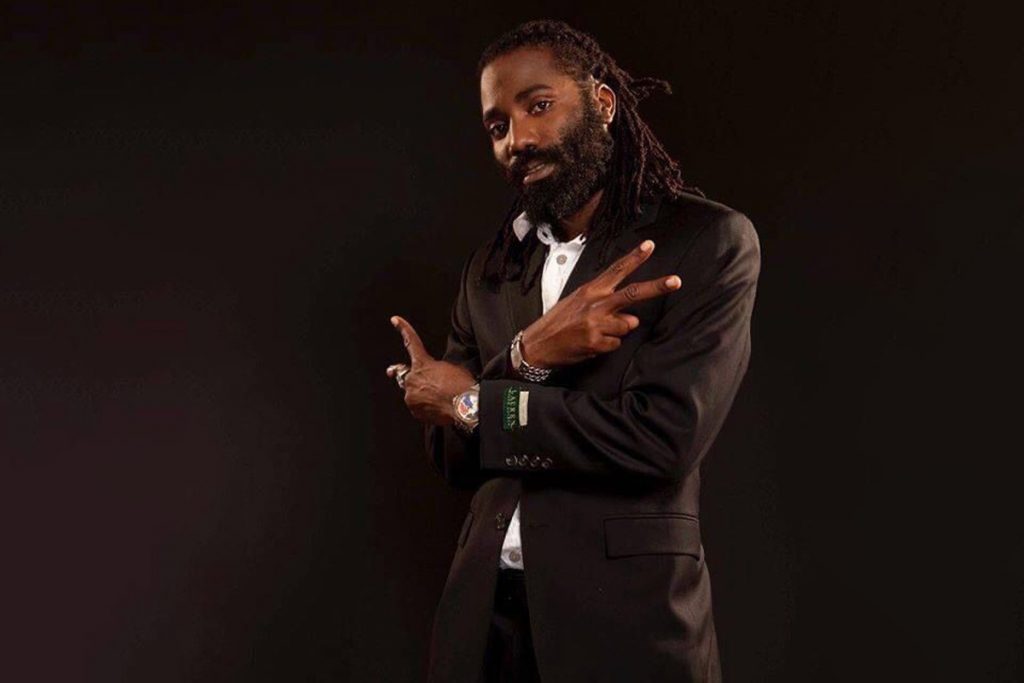 Reggae star Ginjah is ecstatic that his latest album, 'Music Is Mine', is streaming well internationally, popping up on several ethnic and music streaming charts worldwide since its release in October.
"It's a great look, my album came out too late for Grammy consideration but there is always next year. I am incredibly happy with the feedback so far, we made it to several charts in Switzerland, France, Africa and the respected World Music charts, and the tracks from the album are performing well in Gambia and Nigeria," Ginjah said.
The singer's 19 track album includes popular singles such as 'Immigration' for which there is an official video, as well as 'Fighter', 'Bring Back The Love' and the title track, 'Music Is Mine'.
"This album is personal because the phrase Music Is Mine is how I feel throughout everything, knowing I never gave up with all the trials and tribulations that come with the industry but those formative years made me who I am, through it all I never lost my way," Ginjah reasoned.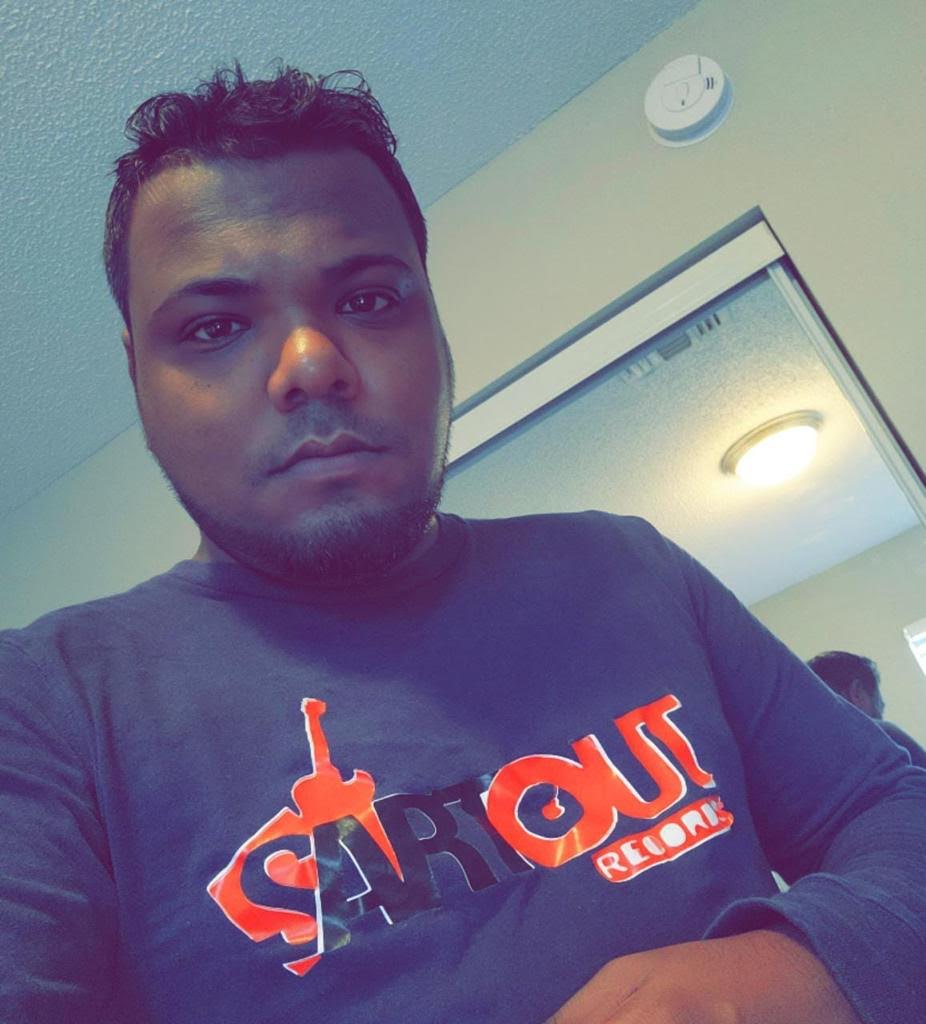 The album stands as a collaborative effort among producers such as; Rapid Production as the executive producers, Billboard Charting Producer Darren Sortie of Sart Out Records teamed up with young composer D'andre Barnes (Dre Barnes Beatz) for a few of the beats, while some were made by the late Dane Sortie (R..I.P DaneMadeTheBeat), who was one of the founders of SartOut Records. British Linkz producer RomieIkon is a producer featured on the project, he was also responsible for majority of the marketing done on the album. All producer have accolades to their labels. Tracks on the album were mixed and mastered by engineer Kemar 'Caldhino' Flash and were harmonized by Nina Karle and Denette Lewis.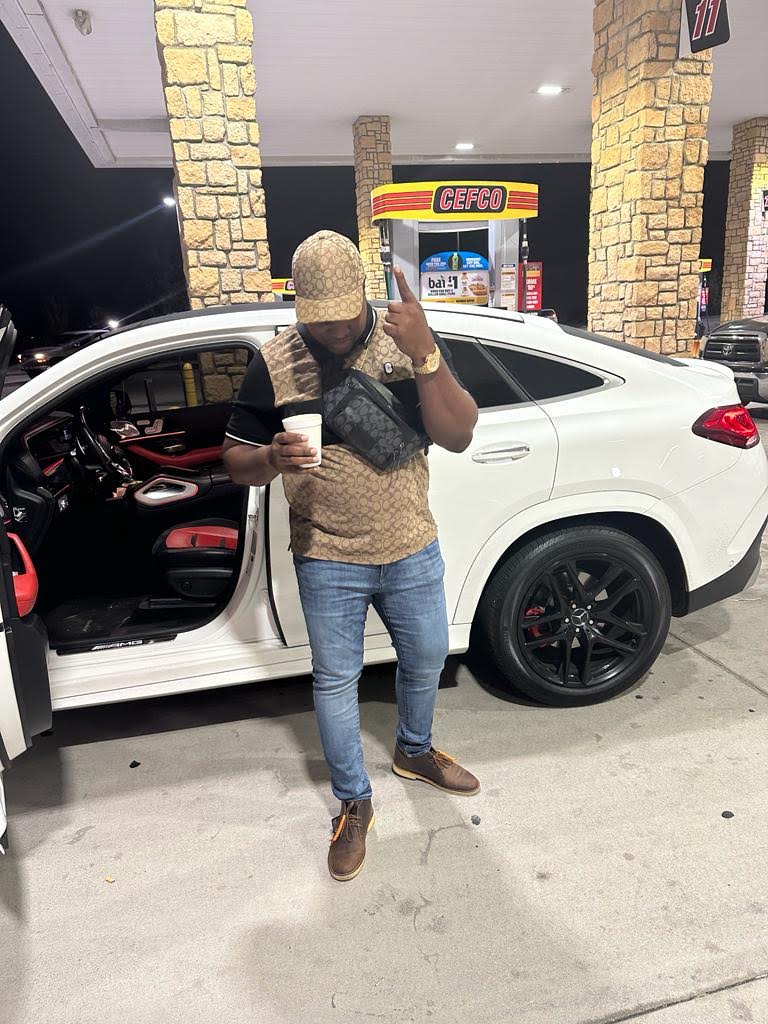 Derrol Frazer, of Rapid Production one of the album's main producers, is pleased with the album, his first major reggae project.
"It was great working with Ginjah, he has an amazing ability to deliver his thoughts articulately through song and emotion, it was a joy, a brilliant writer, he did this album in like two weeks," Frazer said.
Frazer, who is the son of Outaroad Records chief executive officer, Kelly, has been in the business for years, having worked closely with artistes as a road manager with Ikaya, and Kiprich.
Darren Sortie, of Sart Out Records who was one of the main contributors is also pleased with the success of the project, this too is the first official reggae project from SartOut Records.
"This project shows that producers from all genres and background can unite and work together to create a masterpiece, that's what this project is, a masterpiece. Created with the spark of an idea by Frazer, this entire album was thought of, executed and finished within two weeks." Sortie said.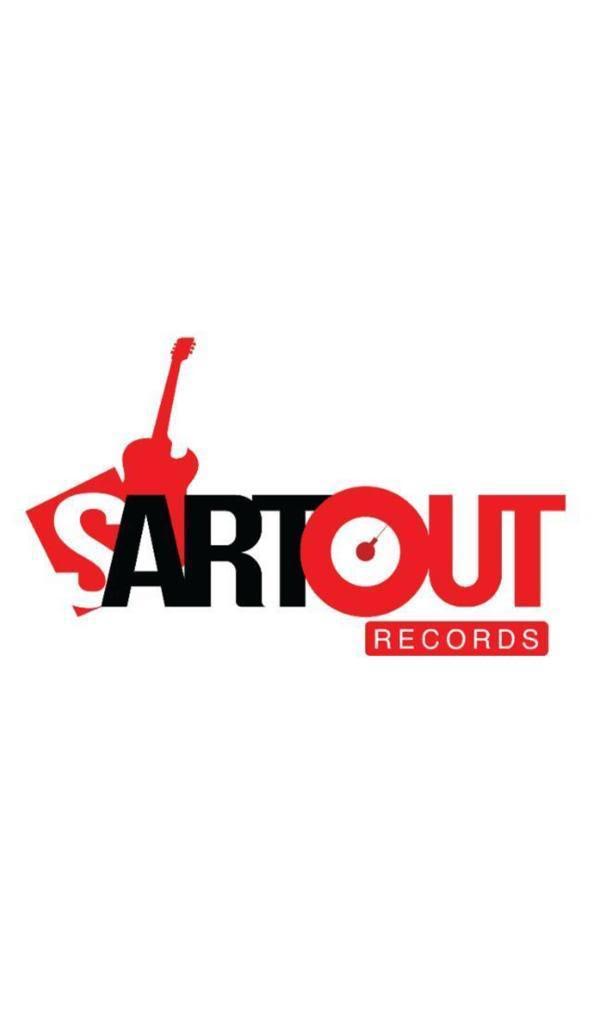 Sortie is the Founder/CEO of SartOut Records and has been in the business for over a decade, he is known for working with some major dancehall acts in the music industry and has worked on billboard chart topping projects in the past.