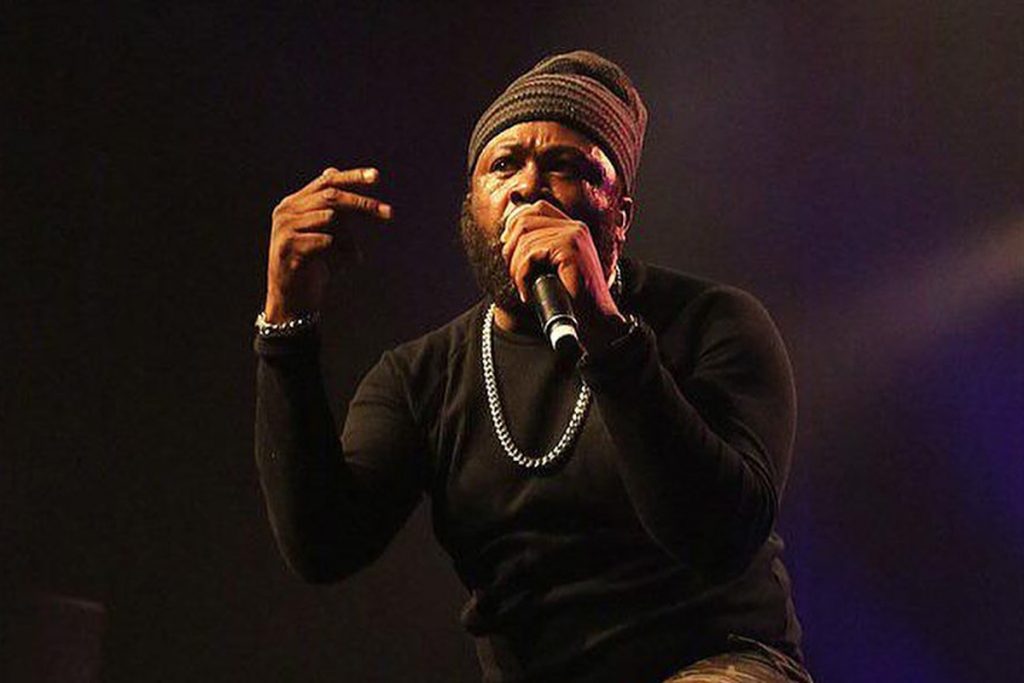 Controversial Reggae artist Fantan Mojah was arrested over the weekend and charged with breaches of the curfew orders promulgated under the Disaster Risk Management Act ("DRMA").
The Hail The King singer was returning from the studio when he allegedly breached the curfew order. "I was on Red Hills Road, and the police gave me a summons. I don't see why though cause imagine, after me a come from studio, and time run out on me, and they still charged me," Fantan told ONE876.
"I am a son of Jamaica so the police could have been lenient, after mi sing for my country, and allow them to stream and generate tourism for my country, why do this to me? Why draw me through court?"
"I will go to court, I will bring the video crew and hype it," an optimistic-sounding Fantan Mojah, whose real name is Owen Moncrieffe, added.
The summons, which was dated April 10, requests Mr. Moncrieffe's presence at the Half Way Tree Magistrate's court in St. Andrew on May 18.