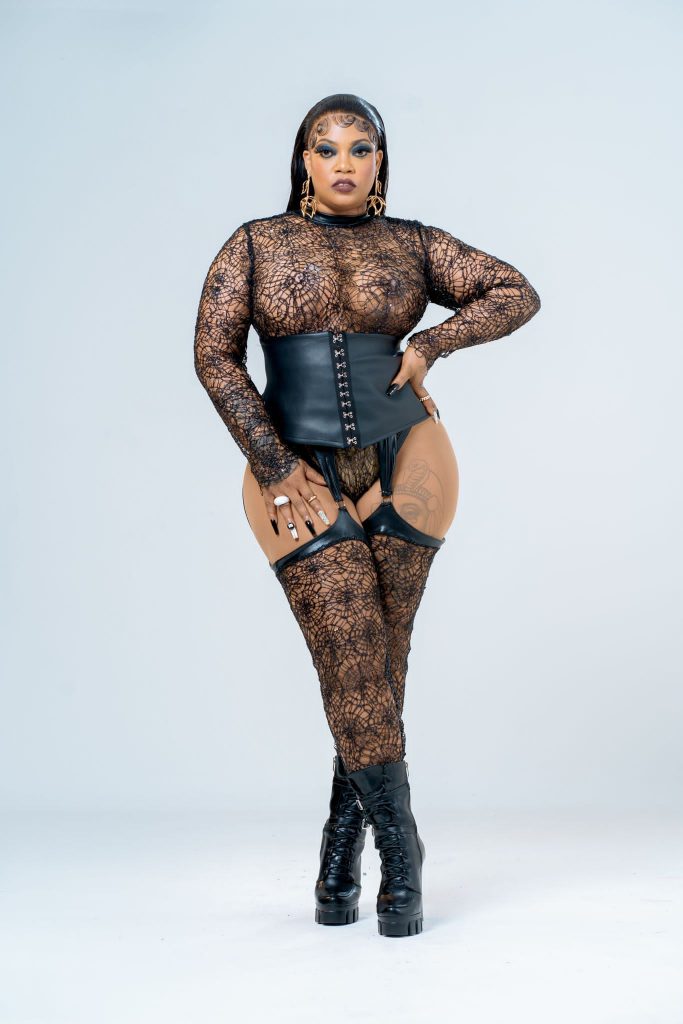 Dovey Magnum said she plans to do a ten-minute 'sexylicious' set with songs such as Sex Slave, Sex is Lovely, Bawl Out and Harkive.
"The fans can come out and hear dem favourite Dovey song, the best nine or ten out of the catalogue," she said.
She is excited to pen her own chapter at the infamous show recognised as the 'Greatest one night reggae-dancehall show' at Plantation Cove in Priory, St. Ann, so much so that Dovey was super-excited.

"Sting is a show where you can showcase your talent and show your strengths vocally and enjoy yourself onstage too and it's good. Sting is a show that is the heart and soul of show business in Jamaica. Sting is very much a show that is part of dancehall history and it had to come back regardless," Dovey Magnum said.
She said that the show had the capacity to 'build and break' artistes, or to 'put an artiste on the scene initially'.
"Now more than ever, Sting is a show that can showcase upcoming artistes,  as most promoters only book established acts, and the old people dem fi low we too make we rise, and enjoy and support us too. This is a different  era, the music chance, and it's going to change again in the future, so this is the current state of evolution. This is our Sting to shine," she said.