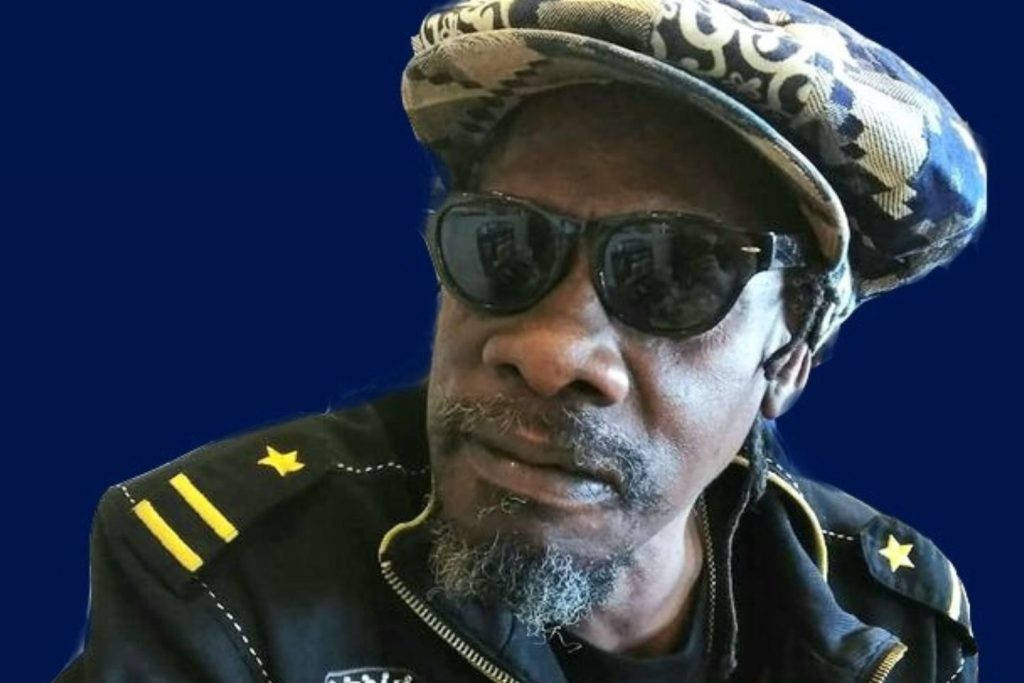 Roots reggae artiste and film actor Eupert 'Ras Kidus' McFarlane recently died in San Francisco, California after suffering an unrecoverable brain bleed.
"The body will be shipped from Ocaklan, California to Jamaica in January for burial," a close relative of the singer said.
A stalwart of San Francisco's reggae scene for 40 yearsRas Kidus died on November 27 at age 74. He is survived by his wife, children and grandchildren.
Like many Jamaican youth from the early 1970s, Ras Kidus was entranced by roots-reggae and Rastafari. He began recording in the middle of that decade, one of his early singles being Exile Song, produced by Keith Hudson.
The Kingston-born singer/drummer was a member of Ras Michael and The Sons of Negus's touring band which went to the San Francisco Bay area in 1980. Drawn to the liberal nature of the Bay Area, epicentre for the Flower Power Movement of the 1960s, he decided to settle in that city, and started the Roots Connection Band two years later.
They became popular in San Francisco and toured the United States with Burning Spear, the I-Three and Toots And The Maytals. In 1982 Ras Kidus And The Roots Connection released their self-titled debut album.
He has recorded six albums and appeared in several independent movies.
Ras Kidus oversaw operations at Bionic Roots despite suffering a massive stroke in 2008. Three years later, he was struck down by a brain aneurysm that required sensitive surgery to help get him back on track.
In addition to forming the Roots Connection Band and recording albums and singles, he has acted in films such as Cop And A Badman and Rude Boy: The Jamaican Don.