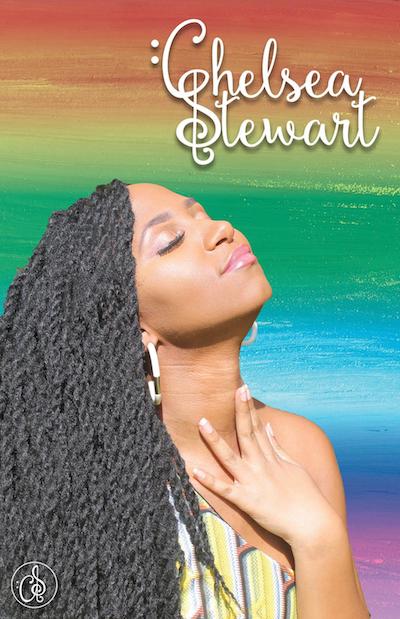 Reggae crooner Chelsea Stewart is elated that her single, 'Forever Your Girl' has been added to rotation playlists on major radio stations in Jamaica such as IRIE FM, ZIP FM, Hitz, RJR, and Mello FM in recent weeks.
"We're pleased with the progress of the single so far. The international streams of Chelsea Stewart are trending upwards with the reports saying that the song is being picked up on playlists in Jamaica, Europe and Africa. We will also be releasing a new music video In August for the follow up single, 'Glory', because of the great early feedback so far," Karen Stewart, chief executive officer of Baby Momma Music, said in a release.
The 'Glory' single will be launched on August 7th via all digital download platforms via Zojak Worldwide.
The Baby Momma Music marketing team has used the month of June to mail out over 2,000 plus CDs to her legion of fans Canada-wide(North America and Europe) who made monetary contributions towards defraying the production expenses for her eponymous Chelsea Stewart album.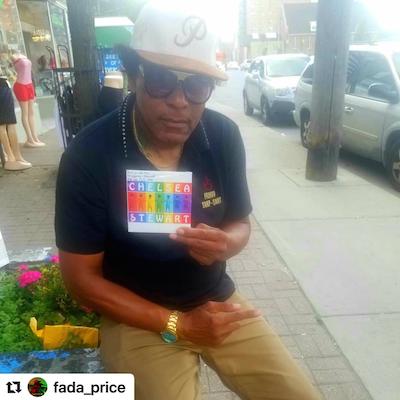 "I was nervous at first to ask people for help because we didn't know how that would be received, and everybody told us it would be expensive to produce a reggae album , so I went to my base of fans who were already asking me when I was gonna do an album, and asked them for $20 or more towards the album, and the response was overwhelming," Chelsea Stewart said.
She was able to build a broad coalition of support from fans from almost every socio-economic group to support her music.
"My smallest donation was $20. and my highest donation was $3,000. I am so grateful to my fans for their support. I love them so much because I know how important they were in making this album possible. We have completed the circle by sending autographed copies of my album to my network of fans who contributed money towards the album. They have even published photos of themselves with their autographed albums on their personal social media pages," Stewart said.
Chelsea credits her mother's indomitable spirit, and never-say-quit attitude as the driving force between the continued success of the label.
"As an independent artist I've had to be resourceful, and tenacious, and this is direct-to-fan marketing. We have to be fearless to stand up in the streets of Toronto and sell your CDs to people. I'm grateful to my manager Momma for teaching me the skills necessary to sell my music. She used to tell me this "Chelsea if you are an artist and you are afraid to stand on your own two feet and talk to people about what you have created, then pack it up now and go get a 9-5 job and stop claiming you're an artist cause you're not if you are afraid to ask to be compensated for your work. And she was absolutely right," Chelsea Stewart said.
She said she had to quickly overcome her own self-consciousness and fear about approaching random unknown people to buy her CDs.
"I was so scared the first day I went on the road to sell my CDS but she kept reminding me about Jay Z and Dame Dash, Too Short and Master P, artists who did it before me. It has been a rewarding experience that has taught me much life lessons," she added.
Also in June, Chelsea Stewart opened for R&B superstar John Legend on the Budweiser Stage at Home. That show, which aired live on City TV, was the first time the organisers chose to host a virtual show to compensate for the scheduled summer concerts that have been cancelled because of the Covid 19 pandemic.
Chelsea Stewart's debut album can be heard on all streaming platforms worldwide. Follow this young singer/songwriter on Instagram @cstewartsings