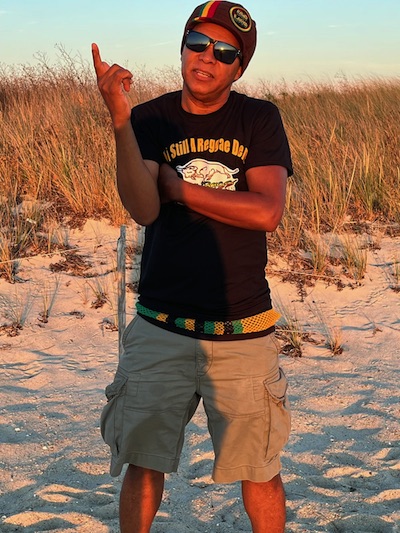 It's not often you hear the word 'reggae' being used as a verb but Calvin Incline is no ordinary singer-songwriter, and that's why his latest single, 'Still a Reggae Them' has struck such a chord with reggae lovers and disc jockeys with its verve and its message.
"Yes, reggae is a verb, it is an action music," he said laughing.
"We need more action with reggae, we've got to get the roots rock reggae to trend more because dancehall is overshadowing it, so we need to 'reggae' them. People love the concept, the feedback is very good. Everyone around my circle seems to think it's going to be a hit. We have to continue burning the torch with good reggae music," Calvin Incline added.
The single will be released on the Nomiboss Productions label on August 26th along with visuals.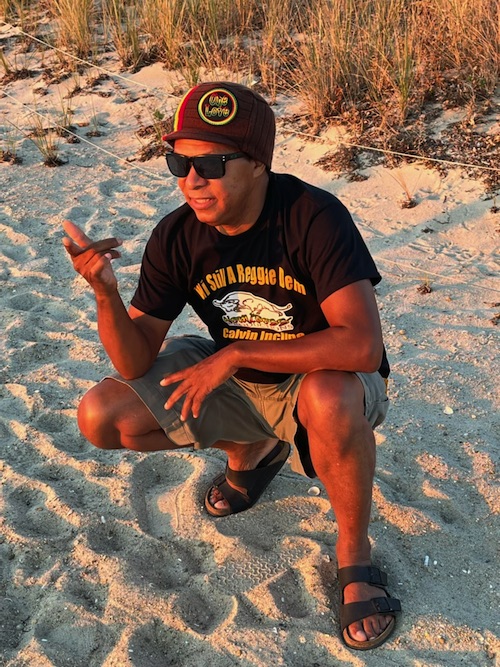 "People are going to love the video because it has a community feel, with the faces of regular Jamaicans and people from all cultures singing the song. The song was written by one of my comrades, Kevin Haywood aka Josiah, we go way back to Brooklyn New York, we share the same views on where music was and what's going on with music today," the artiste whose real name is Calvin Wiggins, said.
He grew up in Snow Hill, Portland where he attended Port Antonio High school. He fell in love with music when his father would play the Motown hits on his turntable, and he began to perform live at about age 13 with sounds such as Struggler Hifi and Libra Tone. As soon as he completed high school, he moved to Kingston where he lived between the communities of Chisholm Road, Kencot, and Greater Portmore.
He began to perform stage shows before migrating in 1996.
In 1997, he recorded two songs, one of them was 'Millennium Drop' and 'My Eyes Are Closed' on the Digital English label, and his journey in music began. He chose a very unusual and fascinating stage monicker when he first began to experiment with music.
"I'm already Calvin and I'm a fashion tailor and I'm always creating new styles so my friends say 'I'm inclined for this', so they always called me Klein. So a friend of mine told me to take the In off Calvin and do Calv-Incline, and that's where that was born," he explained.
Calvin Incline will be releasing a six-song EP later this year with what he called "some inspirational music that I need to share with the world".
Some of the songs on the EP will be My People Remix, Instant Karma, and Low Key.
He has previously released an album called 'My People' in 2010.
He has performed as an opening act on shows in Cape Cod in Massachusettes with Sanchez, another show with Mighty Mystic in Cape Cod, and the S.O.B club in New York. He also performed at show called 'Shaggy Live in Concert' show and in St. Maarten alongside Shaggy, Ding Dong and Agent Sasco in 2015.