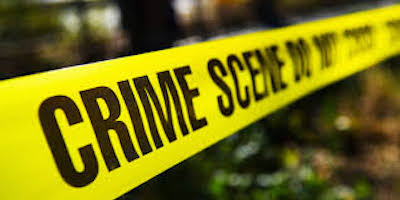 The dead man has been identified as Dale Hylton, 25, while his 33-year-old brother, Kevin McLeod is now being sought by the police.
Their mother said that shortly after 8:30 a.m., both brothers were at home when an argument developed between them. As the argument escalated, Kevin, the older brother, used a machete to chop his younger brother on the neck, almost severing the head from the body. Kevin then fled the scene.
A police unit is currently processing the crime scene, while another unit has gone in search for the accused man.