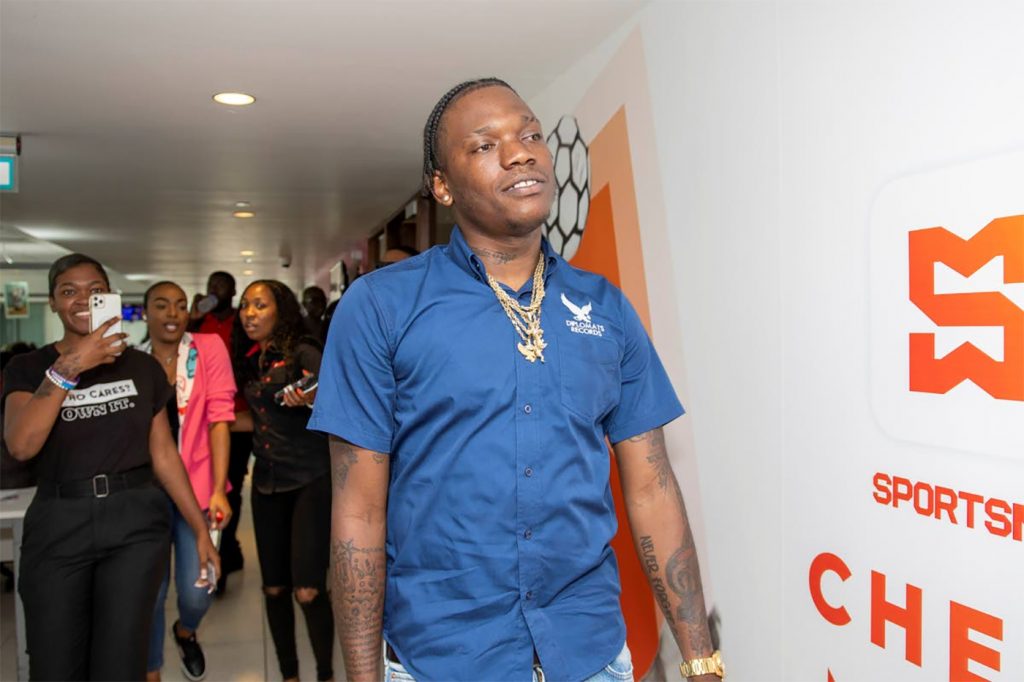 There seems to be a wave of new hits for the summer. Its also clear there is a changing of the guards. The Valiant, Shane O, Kant10t seem to be the new wave of acts out there. There is a label that is also consistently honing their craft. That label is also working on projects with all the upcoming youths and a couple veterans.
Jaguar from Valiant seems to be one of those summer tracks. Which is more about what is going on in the streets.. This speaks volumes about the work the team has been doing over the past year. The new project is called "Distraction Riddim" and its one of the hardest and catchiest Dancehall tracks on the road right now. The StKhao, Rude Link, Shane O, Khago, and Top Man seems to be loved by streets as well.
The project has names like Shane O (Dem No Bad), Quada (Program), Iceberg (Eagle), Laden (Account) Rude Link (M5), Stylo G(Distraction). Its a star studded package. Popular mixtape Dj Kenny quoted "3 Hot Riddims On Road & This Is One".
The track from Valiant "Jaguar" is being turned into one of the faves for the summer. The project is due out mid August.

It's a good look for "Kholtan Ent" and the team. Its also a reminder that good production is just good production.