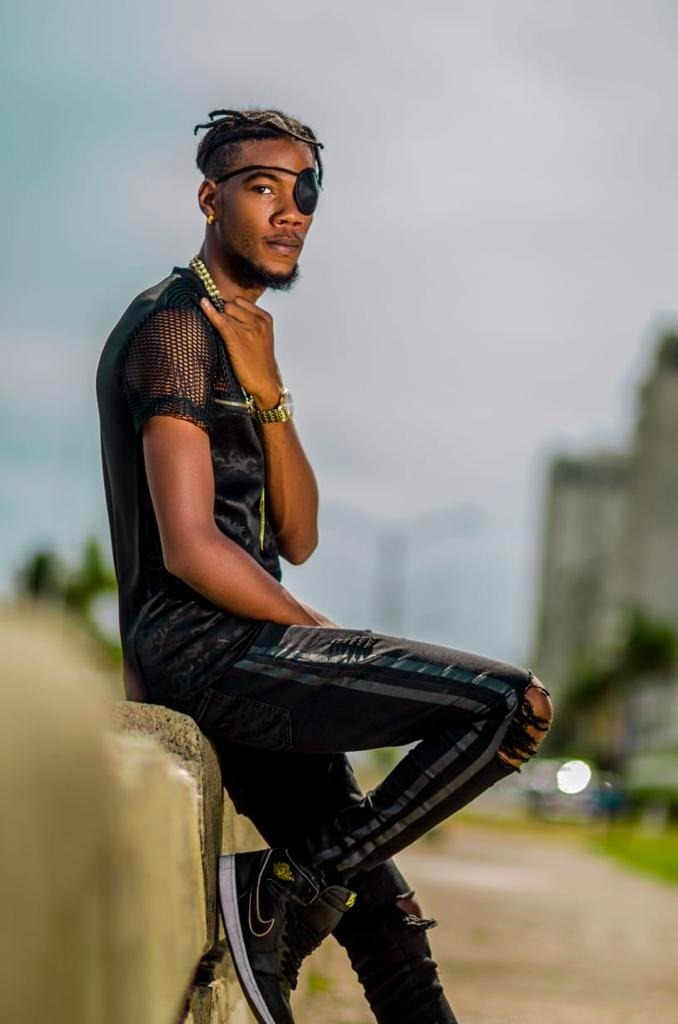 The single, 'Hardwork' is a track that narrates the story of many young people with dreams across the world. A hard-hitting reality track that is a certified "must play" among tastemakers, DJs and music connoisseurs alike.
Nahrez may be new to the Jamaican music industry but this Sing-Jay, Songwriter and Recording artist has an extensive tale of life experiences to share through his music.
The Clarendon native was born into agriculture.Nahrez worked on his family farm 7 days a week, used his life skills to write a strong impactful dancehall track, that told of his hard work and celebrated what he had reaped. Jamaica's adage of the "diamond in the dirt" story is compelling to the journey that Nahrez will now take. Ensuring that he will rise above mediocrity into international success.
The Riddim boast a modern Dancehall sound with familiar snares, high-hats and hard-hitting bass which compliments Nahrez's lyrical commentary and provides a dynamic canvas for Nahrez to deliver his unique flow on the track. HARDWORKwas mixed by Westmoreland based engineer Ramon Woolery whose expertise adds a next level professional edge.
The single was recorded at Big Yard studios and produced by Nahrez's management company, IF ENTERTAINMENT, who signed the talented Sing-Jay Farmer in the spring of this year. IF ENTERTAINMENT and NAHREZ have engaged a well-connected and experienced team for artist development and strategic marketing that will secure his success at entry level, "We a go do tings the right way " exclaimed the artist.
HARDWORK has earned local airplay within Jamaica. With Franco on MELLO FM and DJ Teddy on IRIE FM championing the fresh sound that Nahrez brings to the music industry that has been aggressively circulating the streets.
This song is predicted to be the breakthrough single for Nahrez as it tells the story of so many hardworking people with aspirations. The artist does not see his circumstances in life as a hindrance but as a muse to create music that people can enjoy and relate to.
The video will be released on the Nahrez's VEVO channel on Friday the 11th of June through Zojak.Shot and edited by Donovan Grant from Self Made Enterprise it is a realistic piece of cinematography that navigates the record perfectly.
"I hope the fraternity see and hear my gift in my music, I am a creator so what I write about won't always be for everybody, but my lyrics in this song comes from my heart. It is a positive song, one all you granny can sing to" NAHREZ
HARDWORK is available on all digital platforms for downloads and streams.