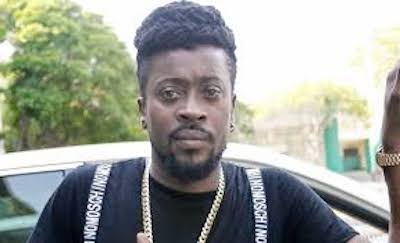 Beenie Man, who was heavily fined months ago for breaching the Disaster Risk Management Act, seemed perturbed after seeing a social media video featuring Agriculture Minister Floyd Green and Councillor of the Mona Division Andrew Bellamy swilling alcohol, and partying among maskless friends.
The participants appeared to be mocking the Jamaican people who were shuttered in their houses while they toasted a COVID-19 no-movement day comment.
"Mockery and disrespect to the people," he wrote.
"I was charged and had to pay a fine. Will all those people be charged and fined?" Beenie Man added in another comment.
Prime Minister Andrew Holness has announced the weekday no-movement days are being discontinued.
Mr. Holness told the House of Representatives on Wednesday afternoon that while the measures implemented to arrest the current surge in COVID-19 cases have been working, the country's numbers were still "unacceptably and dangerously high."
As such, he announced that the new curfew for Monday to Friday will be 8:00 p.m. to 5:00 a.m.
On Saturdays, the measure will begin at 6:00 p.m. and end at 5:00 a.m. on Mondays.
Sundays as well as National Heroes Day (Monday, October 28) will be no-movement days.