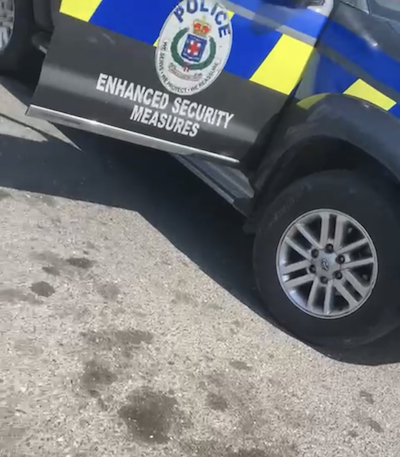 CLAUDE MILLS/EDITOR
A St. Thomas man chopped a woman to death and then hanged himself in an incident that shocked residents that a murder-suicide could have occurred on the most holiest of days – Good Friday.
"A man chopped up a woman at about 9:55 a.m. today and then the man hanged himself," a representative of the Corporate Communication Unit told ONE876NEWS
The St Thomas police are now probing the murder-suicide. The deceased has been identified as 47-year-old Lorraine Hutchinson of Citron Valley, Middleton in the area. Also deceased is Hutchinson's ex-boyfriend who is suspected to have killed her before taking his own life.
Rumours are that
There has been a spate of highly publicised murders involving women in recent weeks.
There will be more details soon.