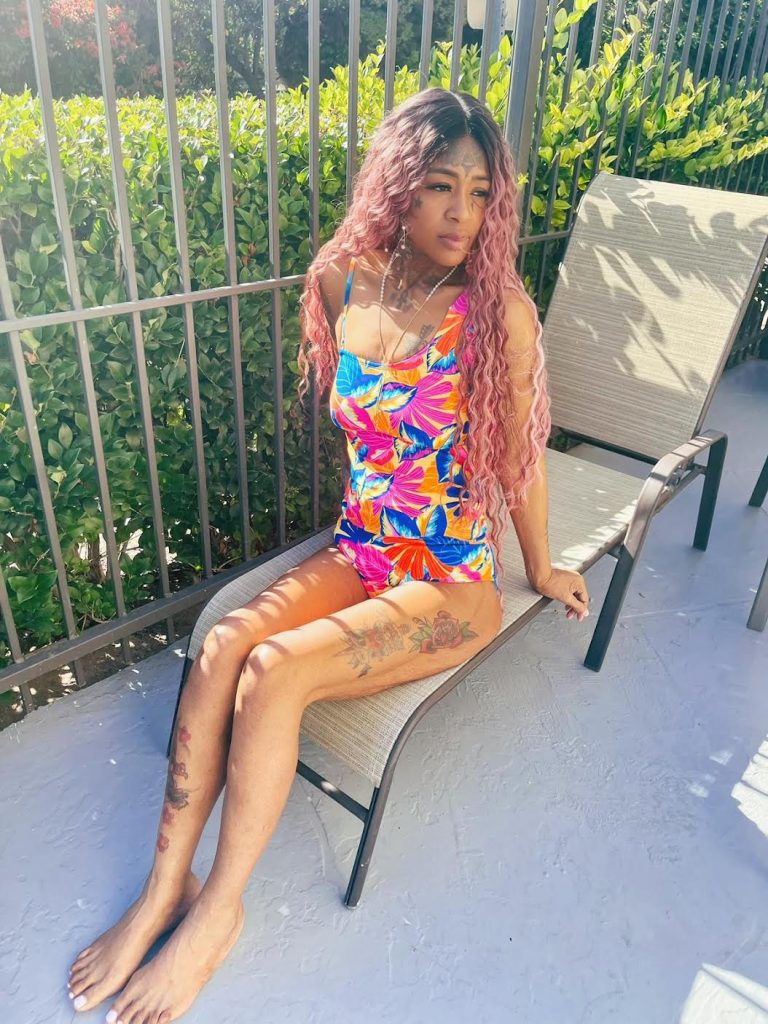 Dancehall artiste and social media sensation Amari "DJ Mona Lisa" continues to turn heads with her remarkable body makeover that has won her new fans all over the Internet.
The singjay, who proclaims herself to be the Queen of Dancehall, always shows off her physique online, and she had been attracting mixed reactions from social media users who either express that she has lost too much weight or looks great for her age.
The Money Laugh deejay is very much now the 'Barbie of her dreams". Fans have been expressing wonder her at her remarkable body transformation. Some wrote "Upmove!", another gushed: "Looking like little mermaid," while others simply said: "You look good Amari."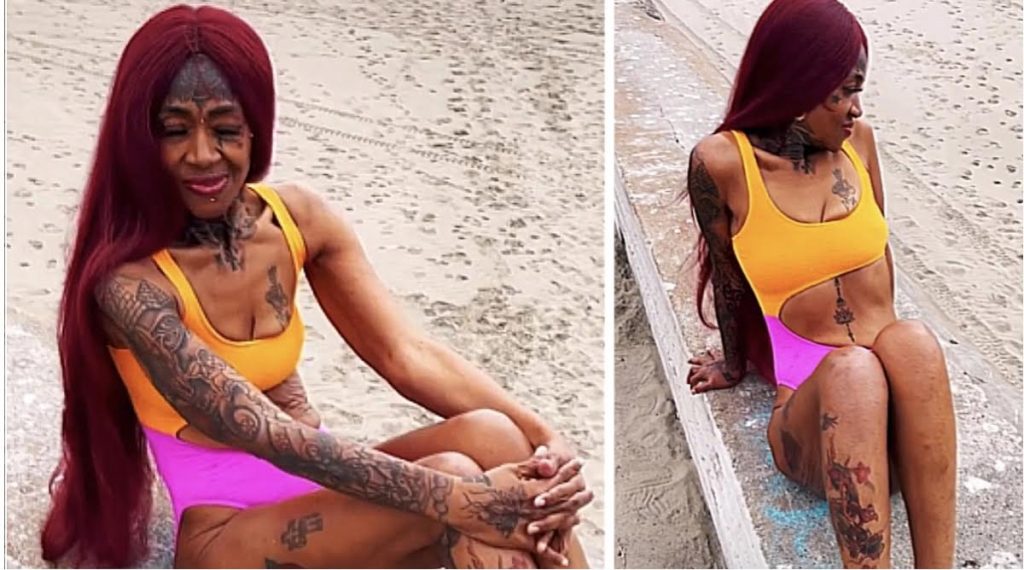 Amari is over the moon with her weight loss achievements which has hit a whopping 150 lbs, more than half of her original body weight.
The Neko singer has maintained that she is "healthy and happy". She shared a heartbreaking story that her mother died from sleep apnea triggered by obesity.
"The most important aspect is I'm far healthier than my former years since taking the drug. I'm no longer pre-diabetic, my blood pressure is stabilized, I no longer suffer from sleep apnea, short breath and heart palpitation. I also suffered from severe fatigue and depression. My mother died from sleep apnea. She was overweight," she said.
A'mari, who is five feet, 11 inches tall, now weighs 120 pounds and is "healthy, confident and happy".
In the meantime, Amari went viral on Tik Tok, racking up 165,000 for a reel with her 'Hallelujah' song for Chase Mills Records.
"I am just grateful for everything that is happening right now," she said.
She shared that she has "been carrying around the excess weight of the world-baggage" as regards expectations and disappointments in life.