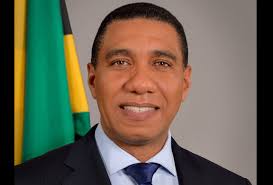 Minister of Health and Wellness, Dr Christopher Tufton has reported 32 new cases of COVID-19 within the past 48 hours, bringing the total number of infections in the country to 396.
Of the new cases, 15 are associated with the Alorica call centre in Portmore, St Catherine, 11 are contacts of confirmed cases, one is imported and five are under investigation, Tufton informed in an update from the ministry's office in New Kingston.
There are 11 males and 21 females, with ages ranging from one to 71 years among the new cases.
The latest figures push the total number of infected Alorica employees to 202.