Missing teacher Natalie Dawkins found in shallow grave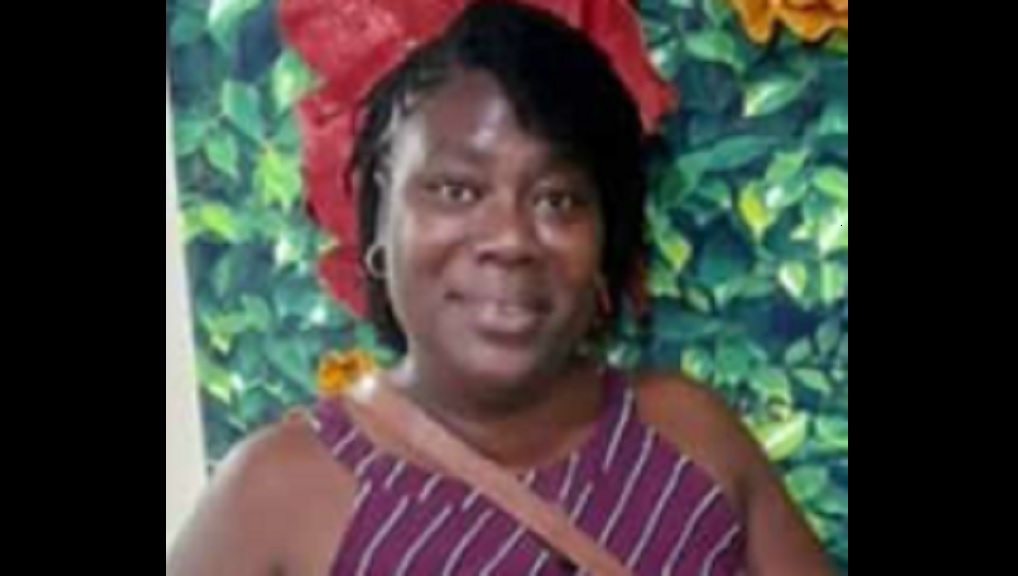 Natalie Dawkins, the Clarendon teacher who has been missing for over a week, has been found dead.
Police have confirmed that her body was found in a shallow grave in Sandy Bay, Clarendon on Thursday.Dawkins, a teacher of Four Paths Primary and Junior High School, has been missing since Tuesday, March 30.
The educator's motor vehicle was found in Bellas Gate, St Catherine on Saturday, April 3, after two men attempted to sell it. The men engaged police in a shootout and one was subsequently killed, while the other escaped.
The deceased man has since been identified as 20-year-old Jeff Bedward, alias 'Water Lord' of Bellas Gate, St Catherine, and Chatteau and Sandy Bay districts in Clarendon.
Bedward's brother was taken into custody on Wednesday, as a probe into her disappearance continued.
Three men are now in custody in relation to the disappearance of Natalie Dawkins, whose body lawmen believe was found in a shallow grave this morning during an operation in the Sandy Bay area of Clarendon.
The body, according to Deputy Commissioner of Police (DCP) in charge of crime Fitz Bailey, was found in a decomposed state.
"It is badly decomposed based on what we saw on the ground in terms of, the body parts are all over the area of interest and we saw like female clothing…the skull is separated from the other part of the body that sort of thing," said Bailey.
He disclosed that two televisions, believed to be the property of Dawkins, were also recovered during a search of the house of Jeffry Bedward, who was fatally shot by the police during an operation last weekend.
The teacher's motorcar was also recovered in that operation.