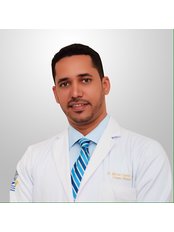 Fans have been asking why Spice did not return to her original plastic surgeon to do her second procedure, instead of running the risk of employing a new specialist to do her cosmetic surgery enhancement. Why? Why? The question has become increasingly urgent as fans wonder if the dancehall hitmaker will emerge healthy after developing complications in the Dominican Republic.
One876entertainment.com reached out to Dr. Marcos Soto, a board certified plastic surgeon in the Dominican Republic to ascertain information about the So Mi Like It singer's medical status.
An assistant confirmed that Dr. Soto's practice hadn't had any contact with Spice "for a while" but stonewalled questions whether their working relationship had soured.
"We have no knowledge, we haven't had contact with her for a while.We hope she is okay and that they are just rumors. Please let me know if you have any further questions and I will gladly assist you. Have a very nice day!" Katherin Castro, Medical Travel Coordinator employed to Dr. Marcos Santo, responded via email.
Rumours have been floating around social media that the dancehall artist was in a coma following surgery complications, which her booking agent has since denied.
An Instagram post by Beauty and the Surgeon, claimed Spice underwent the procedure out in the Dominican Republic following conversations with Dr. Marcos Soto, her previous surgeon, who was against the idea of him performing additional work on her.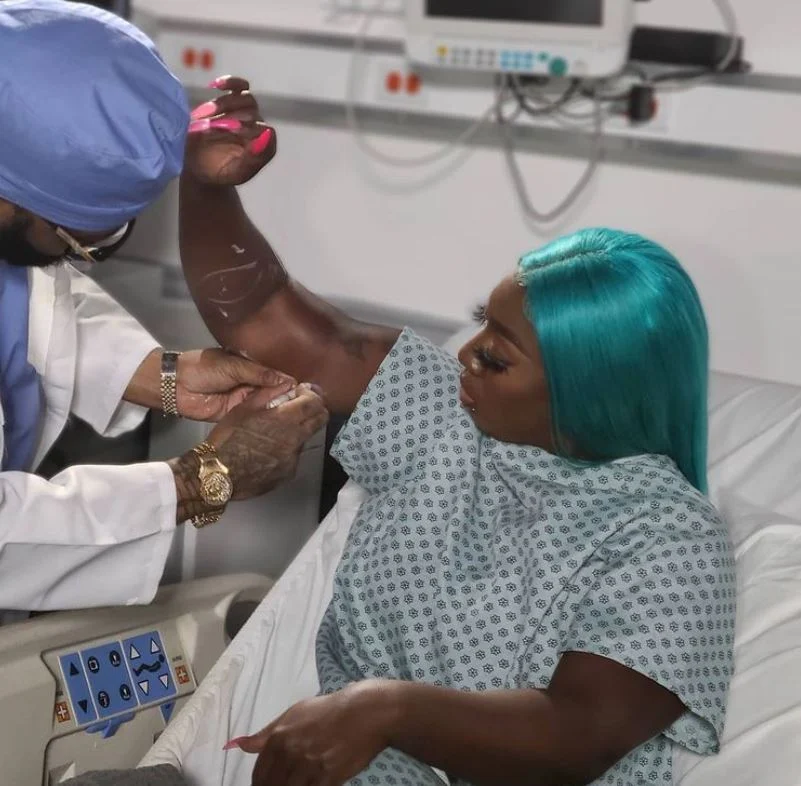 Dr. Marcos Cuevas Soto is a member of the Dominican Medical College (CMD), the Dominican College of Surgeons (CDC). He also belongs to the Ibero Latin American Federation of Plastic Surgery (FILACP), Dominican Society of Plastic and Reconstructive Surgery (SODOCIPRE). He is a member of the Association and former residents of Jalisco Institute of Reconstructive Surgery (IJCR).
Dr. Soto studied Medicine at the Autonomous University of Santo Domingo (UASD), and later joined the Jalisco Institute of Reconstructive Surgery Dr. Jose Guerrerosantos (IJCR) in Guadalajara, Jalisco, Mexico where he studied under Dr. Guerrerosantos is considered a master of Plastic and Reconstructive Surgery worldwide.
After her first round of cosmetic surgery enhancement in 2020, Spice confirmed that she had been under the knife, when she shared a photo of her then 'new body' to her Instagram page.
"This picture was before I bought my breast. I always use to hate that I had to hold them up to look sexy," she wrote in the caption. "My daughter use to call me Slippers Titi. Not anymore Doc I thank you…"