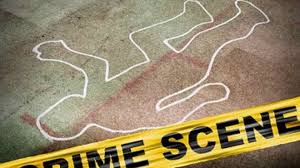 Sections of west Kingston has been tense since the alleged attempt on the life of Titty Man, a relative of former Tivoli Gardens strongman Christopher 'Dudus' Coke on Sunday.
The division's commanding officer Senior Superintendent Michael Phipps said the police
"No one has come forward to actually report to us about this particular shooting. We had information that there was a shooting down there," Phipps told ONE876NEWS.