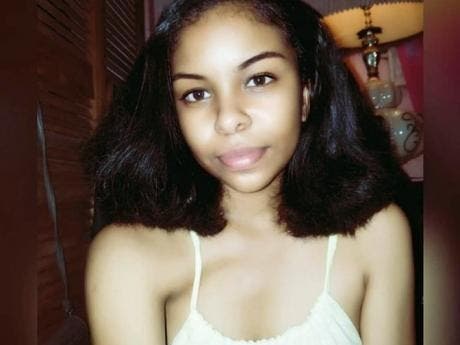 Fifty-year-old mechanic Robert 'Backra' Fowler of Portmore, St Catherine has been charged with the murder of 20-year-old accounting clerk Khanice Jackson.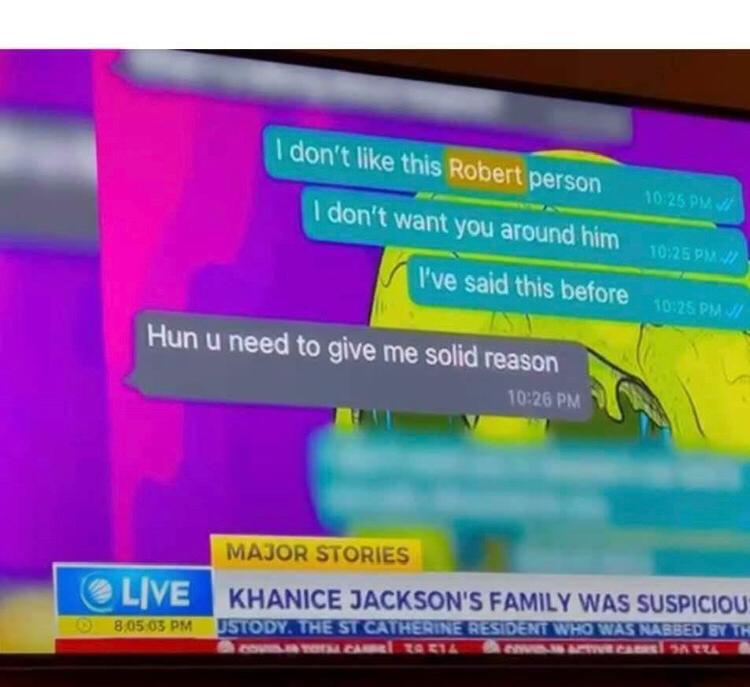 He was charged a short while ago.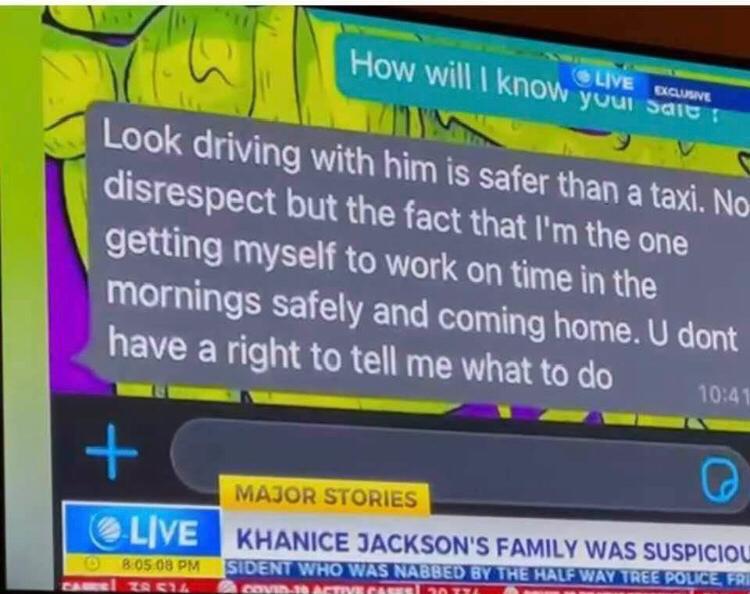 Fowler is to appear in court on April 9, to answer to the charge. He reportedly confessed that he strangled her on Wednesday, March 24, 2021 with a piece of rope, hid her body inside his house in Portmore, St Catherine, went to work, then returned home and disposed of it.
Police theorise that Jackson was killed between 7:00 and 9:00 on the morning of March 24, 2021.
According to Deputy Commissioner of Police Fitz Bailey, who heads the crime portfolio, Robert Fowler, who is now in custody, claimed that he and Jackson had an argument after he lured her to his home.
The police said their investigations have so far led them to retrieve a number of personal items belonging to Jackson, including her handbag and bank card.
Yesterday, Bailey said that a post-mortem of the body has been ordered, after which a determination will be made on whether additional charges will be laid against Fowler.
"Our investigation has led us to believe that it happened at his home and the body remained there until he returned from work when he disposed of the body using a Nissan Caravan that he drove," Bailey said in a video release.
"There was no intimate relationship between the two parties. It was just a pure platonic relationship that existed. Our investigations revealed that Fowler had lured her to his home, under the guise that he had forgotten to take a piece of equipment that was relevant to his trade as a mechanic, and that was how she ended up being at his home in Portmore," said the crime chief.