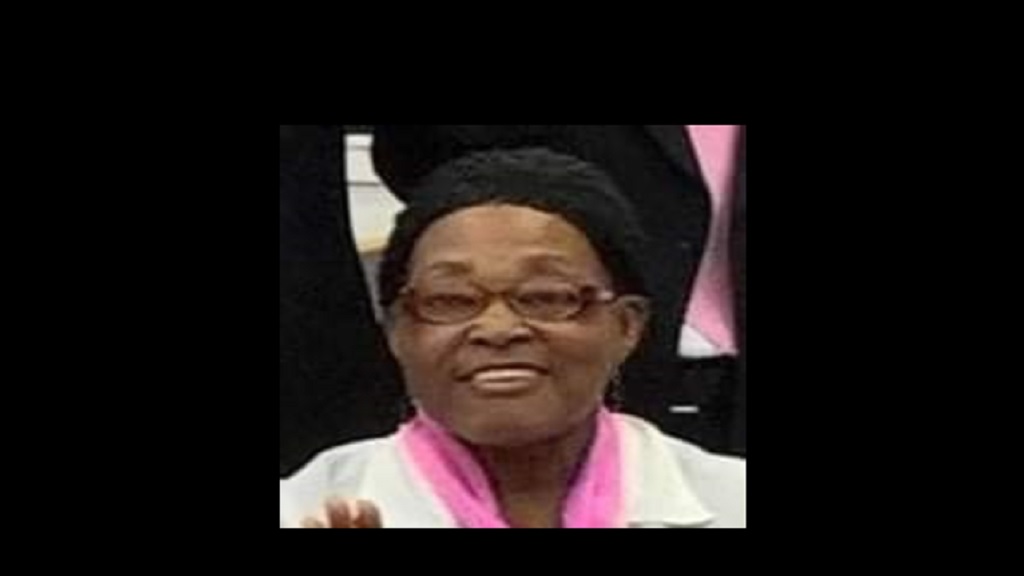 An elderly Jamaican-born woman who beat COVID-19 and was recovering at her home, was allegedly killed by her grandson in the United Kingdom on Thursday.
Donovan Miller, a 30-year-old resident of Newham Street, East London, was charged on Friday with the murder of 76-year-old Phyllis Nelson.
The elderly woman's body was found on Thursday inside her house in Plaistow, East London at about 10:20 pm, according to a report in the UK Sun newspaper.
Nelson was pronounced dead at the scene, and her body was removed to the morgue.
Police investigators are yet to report on what led them to believe that Nelson was murdered. Additionally, no motive was provided for the alleged killing.
However, law enforcers in the UK said Nelson's "next of kin" have been told of the death, and a post-mortem has not yet been carried out, the newspaper reported.
Meanwhile, Nelson lived at the ground floor flat of an apartment with her grandson who was caring for her following her battle with COVID-19 in January.
A neighbour, Emma Martin, in an interview with the UK Sun, described Nelson as "the matriarch of the block, who was always cooking or in the garden trimming her rose and holly bushes.
"I'm just reeling really because she had COVID in January and she was taken into hospital for two weeks, and now to hear she was taken unfairly is just horrible," Martin said in the newspaper report.
The accused grandson was scheduled to appear in the Thames Magistrates' Court on Saturday.
No details of the outcome of the court hearing was provided.