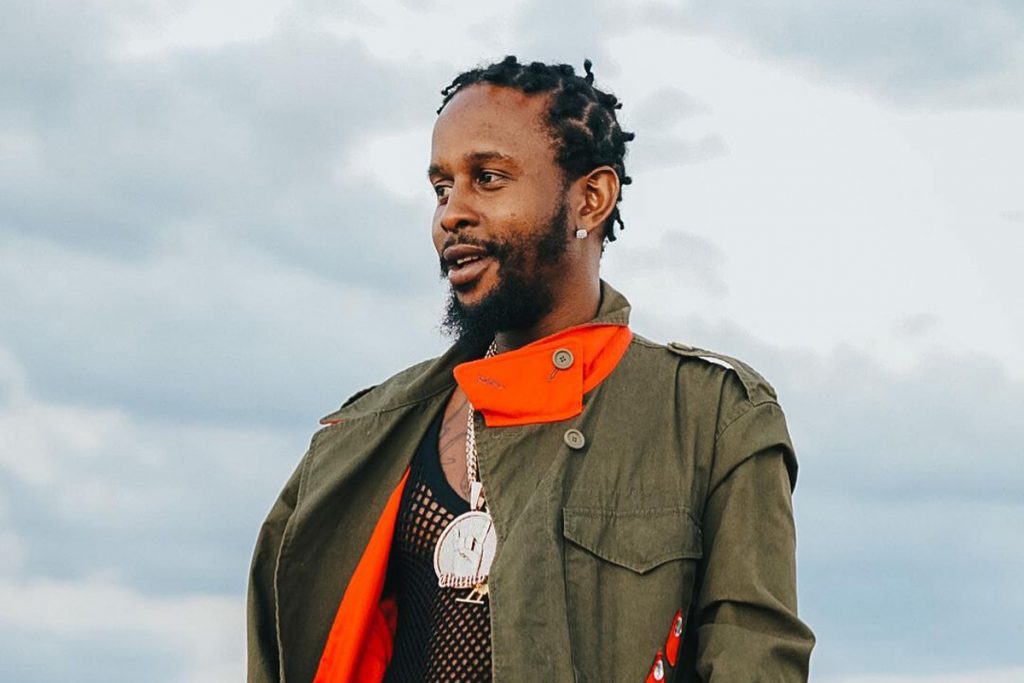 Dancehall entertainer André Sutherland, more popularly known as Popcaan, who is facing several charges for breaching the Road Traffic Act, has been ordered to return to the Yallahs Traffic Court in St Thomas on November 4.
Popcaan was scheduled to appear in court today, however according to the deejay's attorney, the 'Unruly Boss' was unable to attend the hearing as result of quarantine obligations due to recent travel from the United Kingdom.
It is reported that on April 26th, the police, acting on information, intercepted Popcaan, who was reportedly travelling with his entourage in a nine-vehicle convoy in a section of Bath in the parish.
Following checks, the police said that the entertainer was found to be in violation of the multiple sections of the Road Traffic Act, including, driving an unlicensed motorcycle, driving without insurance coverage, having no valid certificate of fitness, having no registration plate affixed, driving without a helmet, and driving with no side-view mirror.
The police further said that Popccan also failed to produce a driver's licence.
He was subsequently charged and has pleaded not gulity to the charges.