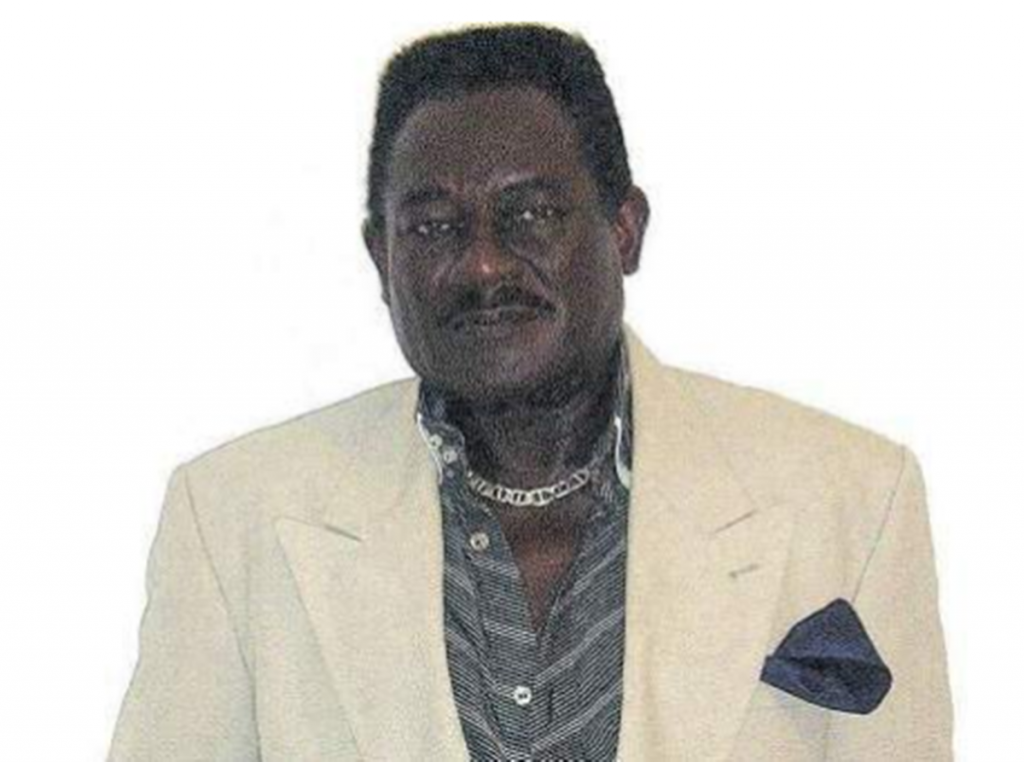 Well-known reggae singer Pat Kelly died in Jamaica on Tuesday from complications of kidney disease. He was believed to be in his early 70s.
During the late 1960s, the Kingston-born Kelly had great success as a member of rock-steady group, The Techniques. In 1967, when Slim Smith left The Techniques, Kelly was brought in to replace him, recording for Duke Reid in the rocksteady era when Reid's Treasure Isle studio/label was dominating Jamaican music.
Kelly's falsetto voice, strongly influenced by the American soul singer Sam Cooke, in combination with Winston Riley and Bruce Ruffin, maintained the success that The Techniques had enjoyed with Smith.[1] The Techniques first record with Kelly, "You Don't Care", adapted from Curtis Mayfield's "You'll Want Me Back", spent six weeks at number one in the Jamaican singles chart, and was followed by further hits with "Queen Majesty", "My Girl", "Love Is Not a Gamble", "It's You I Love", and "Run Come Celebrate"
He sang lead on I Wish it Would Rain and Love is Not A Gamble, two of the trio's biggest hit songs for producer Duke Reid.
It was in 1968 that Kelly went solo, moving from Reid to Bunny Lee, and debuting with another Mayfield cover, "Little Boy Blue".[1] Kelly's "How Long Will It Take" was the biggest-selling Jamaican single of 1969, and was the first Jamaican record to feature a string arrangement, which was overdubbed when it was released in the United Kingdom on the Palmer Brothers' Gas label. An album followed, the Lee "Scratch" Perry-engineered Pat Kelley Sings , and Kelly was offered a £25,000 contract by Apple Records, which he was unable to accept due to existing contractual commitments. Kelly continued to record, having a big hits for producerPhil Pratt in 1972 with "Soulful Love" and "Talk About Love", and returning to record with Duke Reid, having another hit with a cover of John Denver's "Sunshine".
Kelly was also a trained audio engineer with a degree in audio electronics from the Massachusetts College of Technology. He worked on recording sessions for Gregory Isaacs, Delroy Wilson and Johnny Clarke.