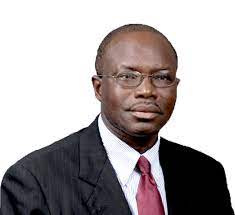 A video of an encounter between Member of parliament for St Catherine South Western Everald Warmington and cops from the St Catherine South Police Division has been making the rounds on social media.
Warmington seemingly rebuked a senior cop for instructing one of his juniors to video record him after declaring that he would be calling Chang and the Police Commissioner.
"Him come and draw gun!" an irate Warmington shouted. "Minister, mi nah put up wid dis no more dung yah!" the MP exclaimed.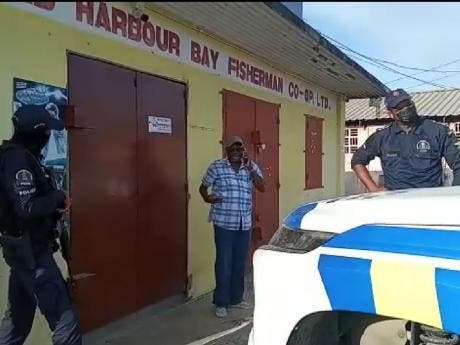 However, the senior cop rejected Warmington's claim, saying he did not pull his gun.
"Nuh try dis sh*t wid mi, Supt," Warmington told another person, presumably the Minister of National Security Horace Chang or some other high-ranking bureaucrat. "Di man pull him clip a draw f#(%ing gun here… Dis bwoy can't come tell mi what I'm exempt from."