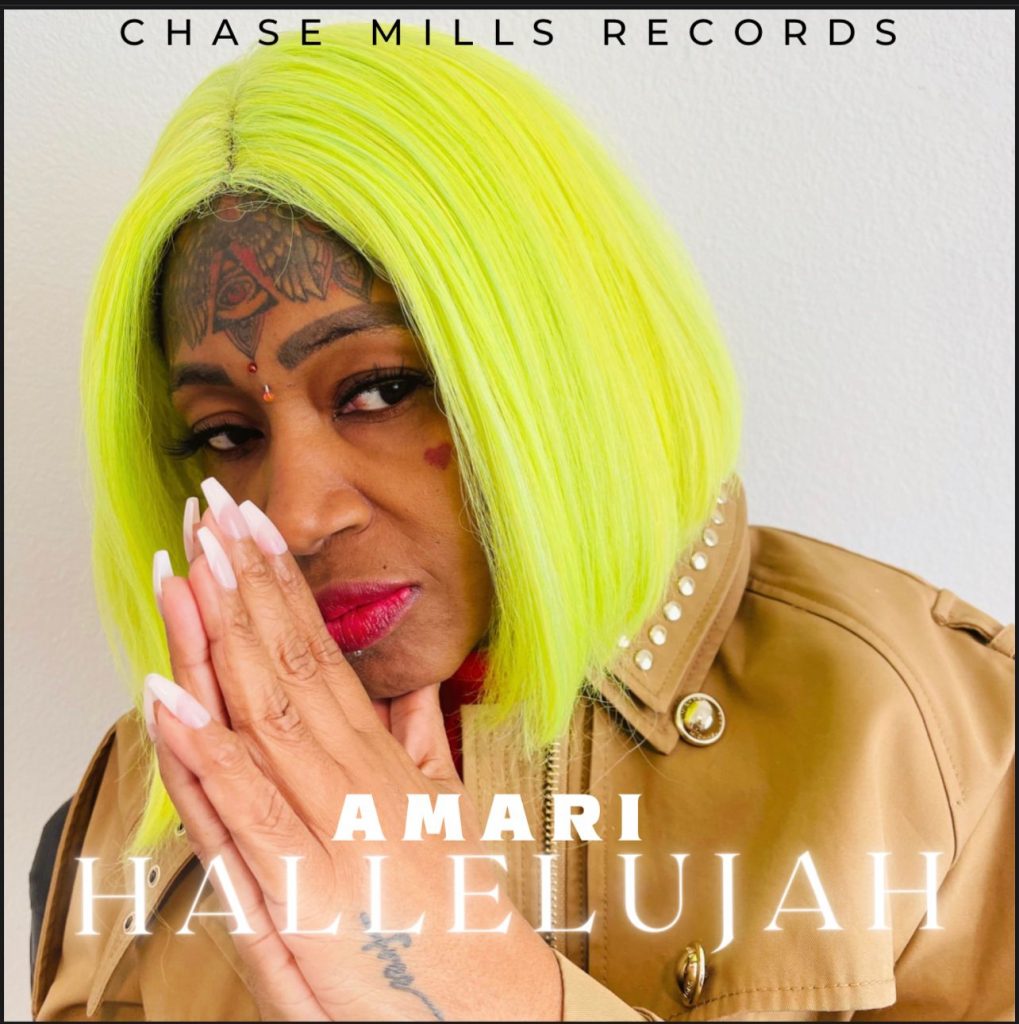 A'mari DJ Mona Lisa and Queenie Ladi Gangsta will definitely take place at Sting on Monday, December 26 at Grizzly's Plantation Cove in St Ann.
"Sting is back! The anticipation for this year's Sting is high. The demand is high and this clash with A'mari and Queenie is going to make their fans excited," Heavy D said.
A'mari who has been riding high with her new song, Money Laugh, believes the clash will be like a surge of adrenaline in both their careers.
"This clash will be very good for both of us. And I want to emphasise that it will be the music doing the talking … no bad words … no cussing match. We are going to deal with it like two professionals and may the better artiste win … and I know that will be me. I am prepared," A'mari said.
Queenie told THE STAR that she is pumped up about touching the Sting stage.
"Mi and A'mari inna we 50s and we a show di young gyal dem say two menopausal woman a go shell di place. We a go put we hormones inna talent and show dem how we do it," Queenie said.