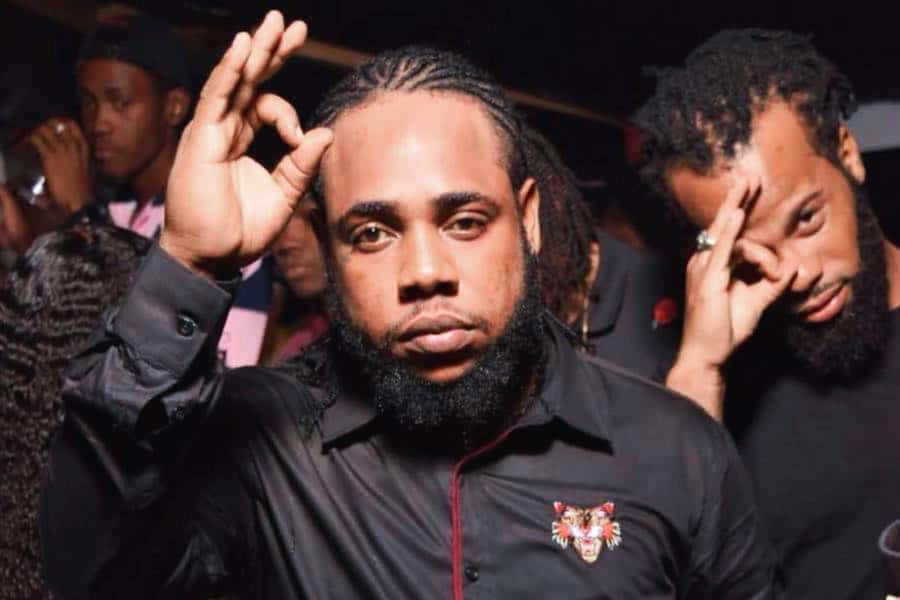 Investigators from the Jamaica Constabulary Force are conducting a probe into the authenticity and origin of a video circulating online that purportedly shows a well-known entertainer, Squash, handling a firearm with a special drum magazine.
"The identity of the person in the video is not clearly established, but the police are aware of the video and we're carrying out an investigation to establish the authenticity of the video, the identity of the persons involved and the origin of the video," deputy superintendent of police Dahlia Garrick of the Corporate Communications Unit told Claude Mills.
Well-known artiste manager Junior 'Heavy D' Fraser, who manages Squash, confirmed that it is indeed Squash who is in the video, and that the footage had been in circulation for several months, and the footage stemmed from a video shoot in Trinidad.
"The police had the video long time and know about it. People know say is Trinidad it originate from, but someone edit the video and remove the Trinidad title off it , and make it seem like is Jamaica it shoot. It is Trinidad it originate from, and that scene didn't even make the final music video…this is just added pressure before Sumfest," Heavy D said.
Squash is booked to close Festival Night One at Reggae Sumfest on, July 19 in what is the most-anticipated night at the festival, and will also mark the performance debut of each act on the Sumfest stage. The artiste is known for the singles, 'Trending' , 'Money Fever' and 'Beat Dem Bad' featuring Vybz Kartel.