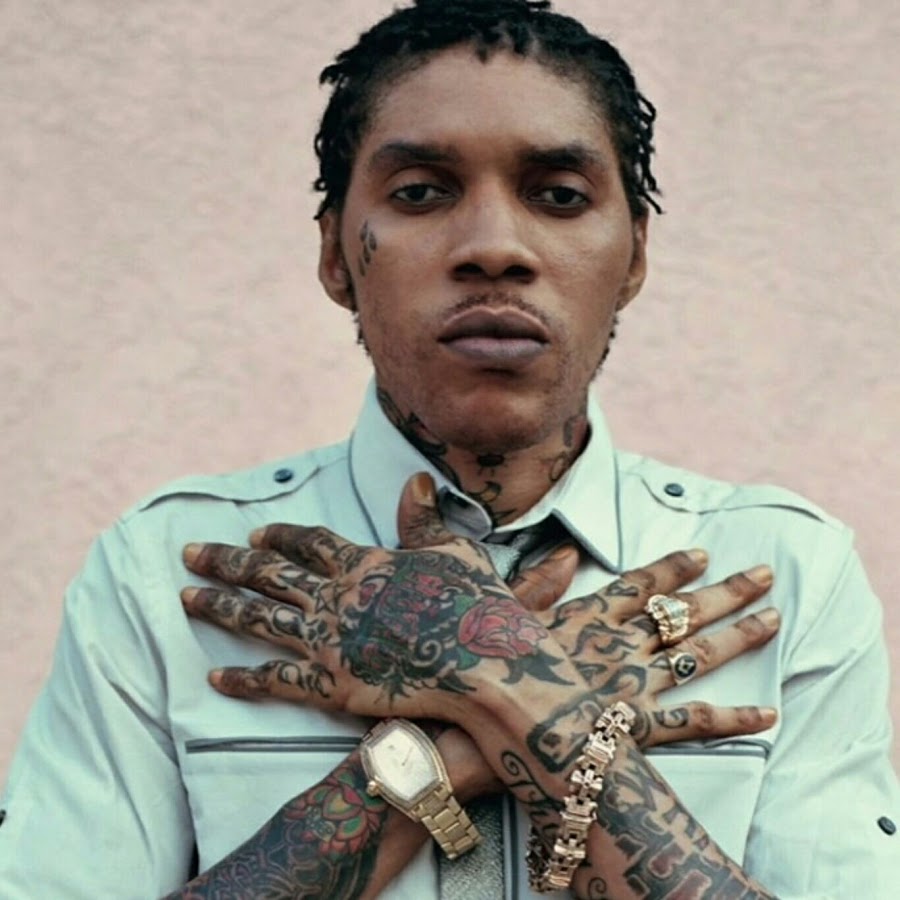 VYBZ Kartel fans are wondering if he may be released as the coronavirus outbreak continues to spread throughout Jamaica and gains a foothold in the correctional services.
Speculation was fuelled when Iran's judiciary chief said on Monday that authorities temporarily freed about 70,000 prisoners to help limit the spread of the coronavirus as officials reported hundreds of new infections and dozens more deaths across the country.
However, only those serving sentences of less than five years had been freed, while political prisoners and others with heavier sentences linked to their participation in protest marches remained in jail. So World Boss' chances look bleak.
In the meantime, the Department of Correctional Services (DCS) says effective Monday, March 16, all external visits to the facilities will be suspended for two weeks as part of its COVID-19 prevention plan to decrease the likelihood of the spread of the virus within facilities islandwide.
The DCS said during this period, the public will not be allowed to take food or care packages to correctional centres.
It said Probation Aftercare Offices will still be operational; however, walk-in visits to these locations have been suspended. The suspensions will be reviewed at the end of the two weeks.
Commissioner of Corrections Lieutenant Colonel (Ret'd) Gary Rowe said the decision to suspend visits was made in consultation with health officials, external stakeholders and follows the Government's decision to halt all public gatherings.