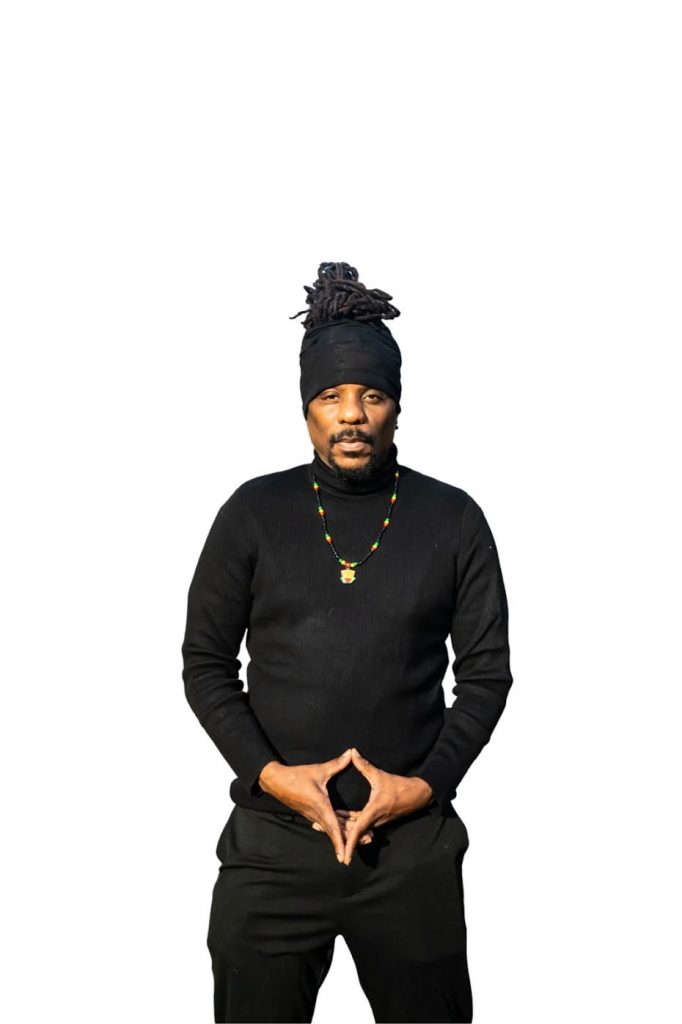 Rastafarian firebrand Chuck Fenda is incensed at the wave of violent crime that has claimed the lives of innocent children, including a ten month old baby, in recent weeks. That is why he has released a new single called 'Heartless' which has already captured the imagination of the listening public since it was leaked on social media over the weekend.
"The crime and violence gone too far, everybody can't keep silent, we have to rise up, reject this new trend, make our voices be heard! " Chuck Fenda urged.
"I can't sit back and watch the country go down and see the children of the future go down because of the stupidity of these criminals and the heartless nature of the crimes happening now."
On Heartless, Chuck Fenda bleeds all over the track, singing : It hurt mi heart/da ya one ya burn me soul/yu pop off yu 9 mm and put one inna the baby mole/da one ya hurt mi heart/da one ya hurt me soul/ah wah gwaan inna jamaica? How dem so heartless and cold?
According to police data, 15 children were murdered last year, marking Jamaica's worst performance since 2019 when 12 children were killed. That number declined to 11 in 2020 when the island recorded its first of COVID-19 case. During the height of the pandemic in 2021, six children were killed. Since this year, nine children were killed in the first five months of this year, according to JCF statistics.
"This is the worst I have seen it to my recollection," Fenda said.
"Back in the days, area leaders used to protect children, guide them, and ensure that they go to school. But now when a man ah put gunshot on a baby, it is at a dangerous place…when innocent children ah get gunshot who don't have anything to do with certain situations or conflicts between individuals. We have to take a stand," he said.
The incendiary song has been generating a lot of attention on social media. Chuck Fenda, who was once known by the moniker, the Poor People Defender, is pleased with the initial response on social media.
"The reaction of the public has been great, people ah say Jamaica needs to purge, but we need more voices, only we have the power to reject this dangerous trend creeping into our society, this heartlessness," he said.
Chuck Fenda, who is known for penning socially conscious songs like Gash Dem and Light Dem, is already moving to shoot a music video for the project. He implored Jamaicans to take action to protect children in their communities and to create safe environments for their growth and development.
"Jamaica is too loose right now. Right now, the crime situation in Jamaica is out of control, and it seems as if the powers that be cannot manage it. Therefore, we have to call on God for divine intervention, and Jamaicans to rise up in every community, protect the vulnerable, and stamp this out," he said.
He has upcoming shows in major American cities like Vermont, Cincinnati and Boston in the near future.