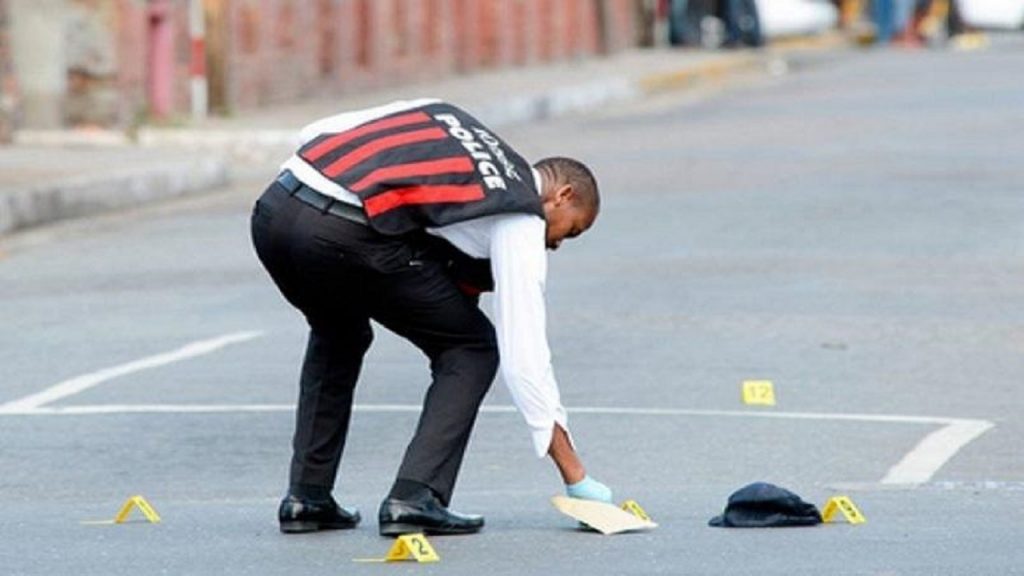 The vice principal of Excelsior High School, Ms. Coleen Walker, was shot and killed at her home by a lone gunman this evening.
The Constabulary Communication Unit confirmed the shooting but could not disclose more details.
ONE876 understands that Ms. Walker was at her Queensbury, St. Andrew (near Ackee Walk off Molynes Road) home cutting the hedges in her garden when a man approached her. Detectives said the man engaged her in conversation, then walked away before returning to shoot her.
Ms. Walker was rushed to hospital where she died while undergoing surgery.
She had been employed at Excelsior High school for over 12 years.