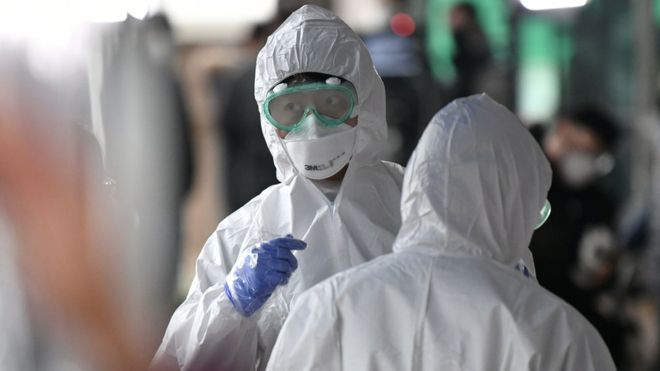 THE United States (US) Embassy in Kingston is seeking to allay fears that 62 Jamaicans scheduled to be deported from that country next Tuesday could add to Jamaica's woes in dealing with the novel coronavirus disease (COVID-19).
According to the embassy, while the US Immigration and Customs Enforcement (ICE) continues its removal operations during the COVID-19 pandemic, the health, safety, and well-being of detainees in ICE custody are among the US Government's highest priorities.
"It should be noted that the United States has taken, and continues to take, important steps to safeguard the health and safety of those in its custody, including during removal operations. As such, ICE does not remove aliens who are not fit for travel, including any detainee confirmed or suspected of having COVID-19," said the embassy in a release yesterday.
It added that at least 12 hours before detainees depart their current location to the ICE Air Operations flight line they are screened for elevated temperatures or other symptoms.
"Moreover, a final temperature check of each detainee is conducted at the flight line prior to boarding removal flights in accordance with Centers for Disease Control and Prevention guidelines.
Any ICE detainee who fails to pass screening by a flight medical provider and/or is suspected of having a health condition potentially contagious to other detainees, staff and/or third parties, will be denied boarding and referred to an ICE-approved facility for further screening and evaluation," the embassy said.
The release from the US Embassy hit the local media minutes after the Ministry of National Security issued its own news release defending its decision to accept the deportees despite a strong recommendation from the Opposition People's National Party (PNP) to ask the Americans to postpone the deportations.