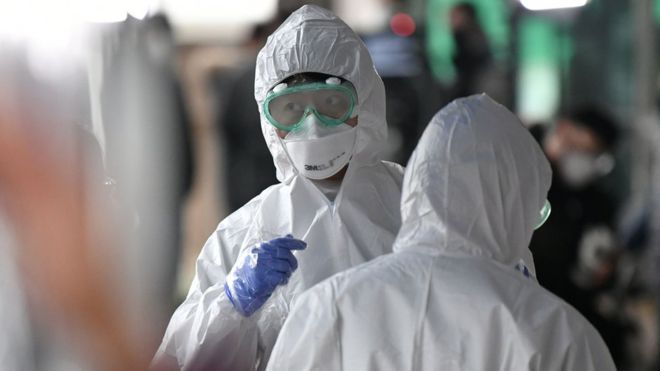 Four members of a St Catherine family have been placed in a government quarantine facility after allegedly fleeing to St James to escape the COVID-19 lockdown of their home parish.
According to health authorities, the four family members, two adults and two children, were found at a Mount Salem premises in the western Jamaica parish.
The four, along with a 62-year-old woman, a local resident, were taken to a quarantine centre at Rose Hall, operated by the public health department.
There have been reports of a mass exodus of persons from St Catherine following the announcement of a lockdown of the parish to contain the spread of COVID-19. The southeast Jamaica parish has the most number of confirmed cases in the island.