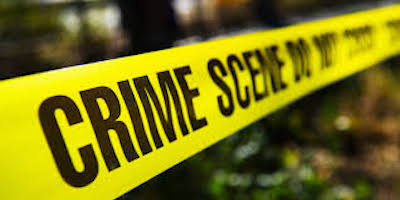 Murders continue to haunt Central Jamaica. Two persons were killed in a home invasion in the parish of Clarendon late Tuesday. Gunmen shot 6 people in the savage raid.
Reports are that at about 11: 45 pm armed men kicked in the door to a house in the New Town section of the parish and opened fire hitting several persons.
The men then fled the area.
Police were called and a total of six people were found suffering from gunshot wounds. They were rushed to the hospital where two succumed.
The other injured remain in hospital in serious condition.