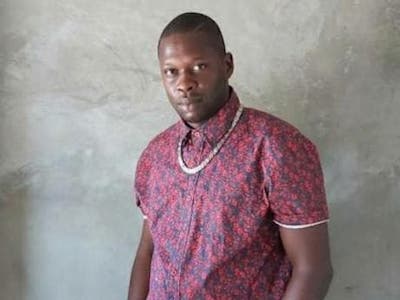 The police are reporting that the main suspect in the murder of Constable Jermaine Bennett has died.
He was shot in a confrontation with the police in Waterford, St Catherine this afternoon.
Two illegal firearms were reportedly seized.
Constable Bennett was shot dead by gunmen after he had gone to visit his five-week-old daughter on Tuesday, March 31.
The incident occurred about 9:45 p.m. in Gregory Park, Portmore, St Catherine.
Eyewitnesses alleged that Bennett did not get a chance to defend himself.